10 Tools to Create a Website Prototype
Lists

Before developing a website, you need to visualize its structure for developers. It's much more convenient to use special tools with templates for this purpose. This list is a starting point for the series of posts with useful tools for digital marketers and SEO specialists.
In this post, we've gathered 10 tools that can simplify your work while creating a site structure ;)
After creating a website, an equally important task is to optimize it and do regular SEO audits. The Netpeak Spider crawler will help you carry out a comprehensive website analysis. The program has a free version that is not limited by the term of use and the number of analyzed URLs, in which many other basic features are also available.
To get access to free Netpeak Spider, you just need to sign up, download, and launch the program 😉 Right after signup, you'll also have the opportunity to try all paid functionality and then compare all our plans and pick the most suitable for you.
1. Cacoo
Free version: 14-day trial.
Platform: online.
It's quite a convenient service that allows you to create professional diagrams for your project. Moreover, Cacoo supports team collaboration. It means that you can comment and edit your projects as in Google Docs. Choose your site map from variable templates and start working ;)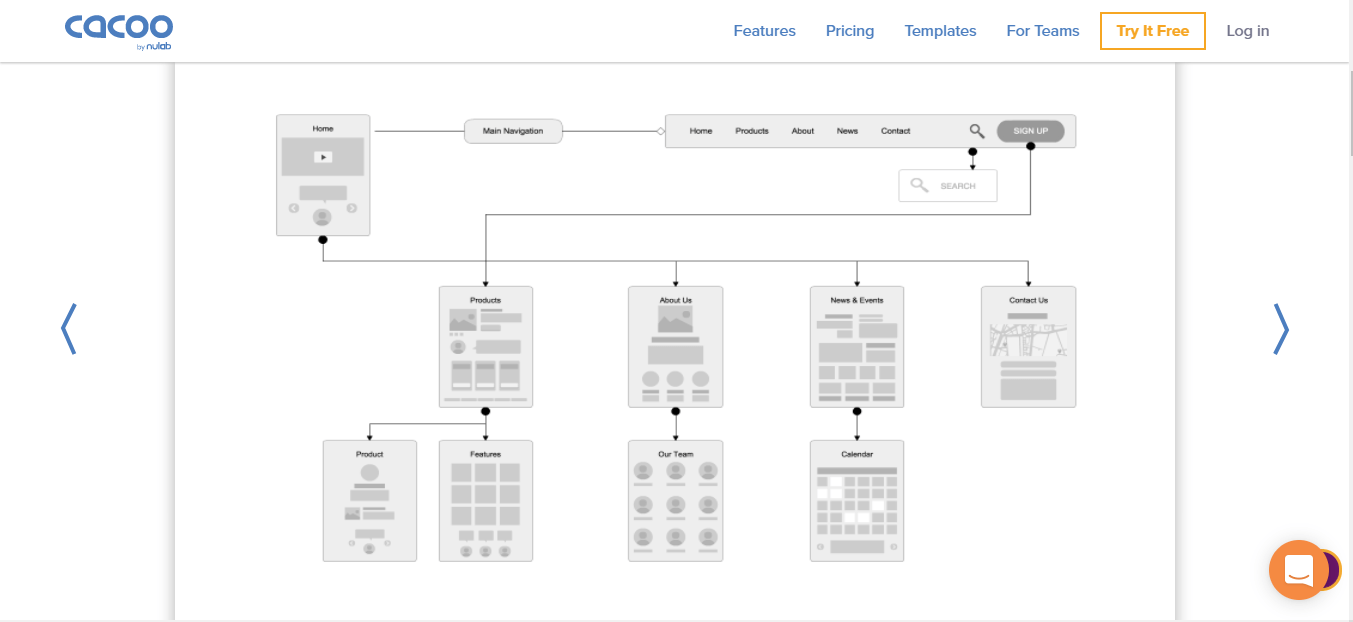 2. XMind
Free version: available.
Platform: Windows/Mac. Also, you can use a mobile version for Android/iOS.
It's a desktop tool for creating a site map. An easy-to-understand interface allows you to work smoothly with XMind. You can visualize site structure using different types of sections. Users recommend creating an account on the website and save all documents in the cloud. By the way, using our links spider, you can easily create a mindmap of your site structure in a few clicks. Our Growth Hacker recorded a video how to visualize the site structure.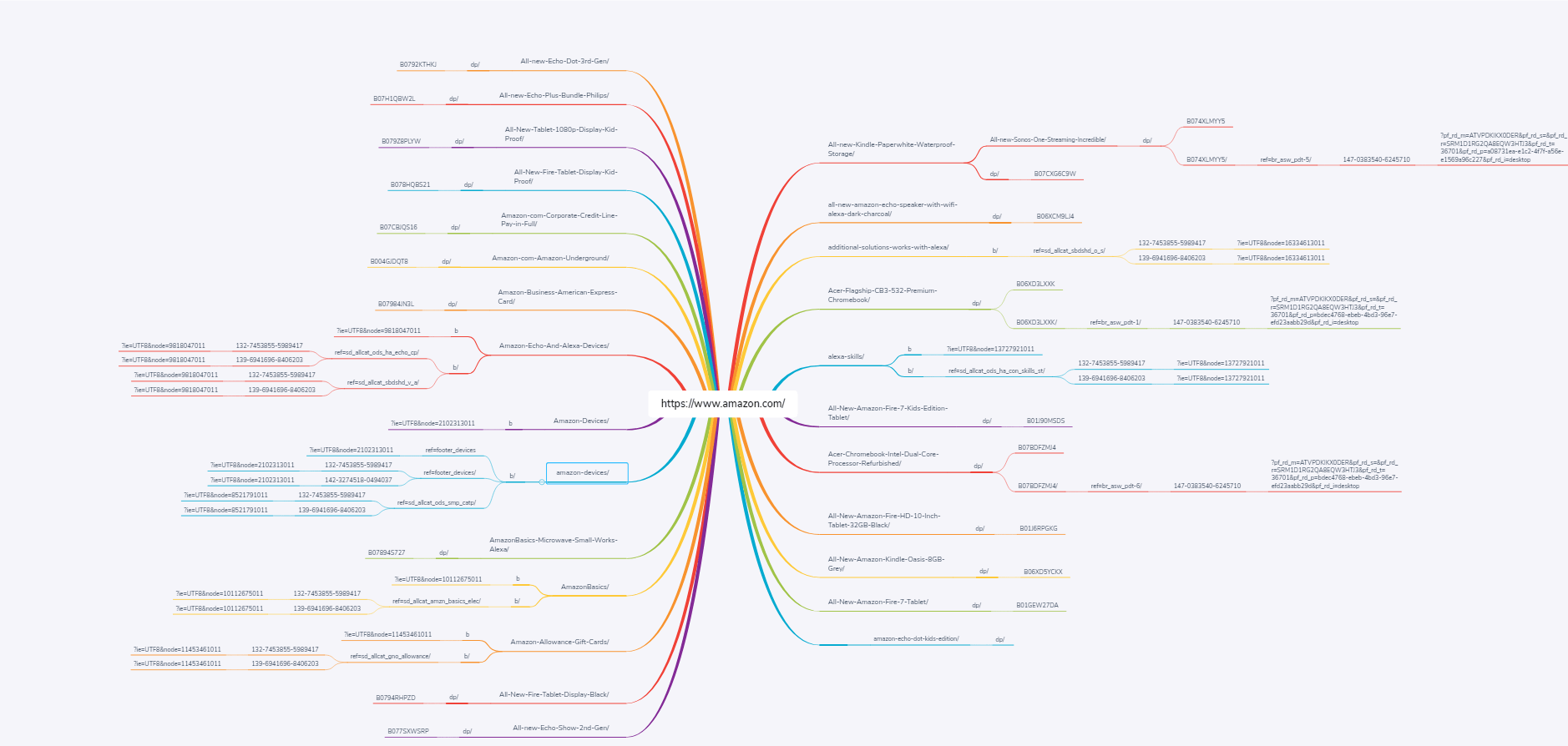 3. Mockingbird
Free version: available.
Platform: online.
Mockingbird is a program for creating sites and apps prototypes. It allows previewing, combining and transferring of created projects for teamwork. You can export projects in PNG and PDF formats.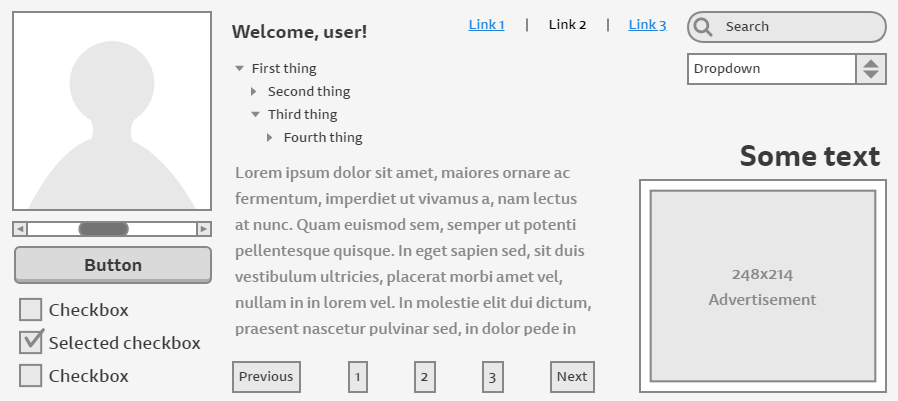 4. Gliffy
Free version: available.
Platform: online.
Gliffy allows to export your project as a template to other programs and see the story of the project changes.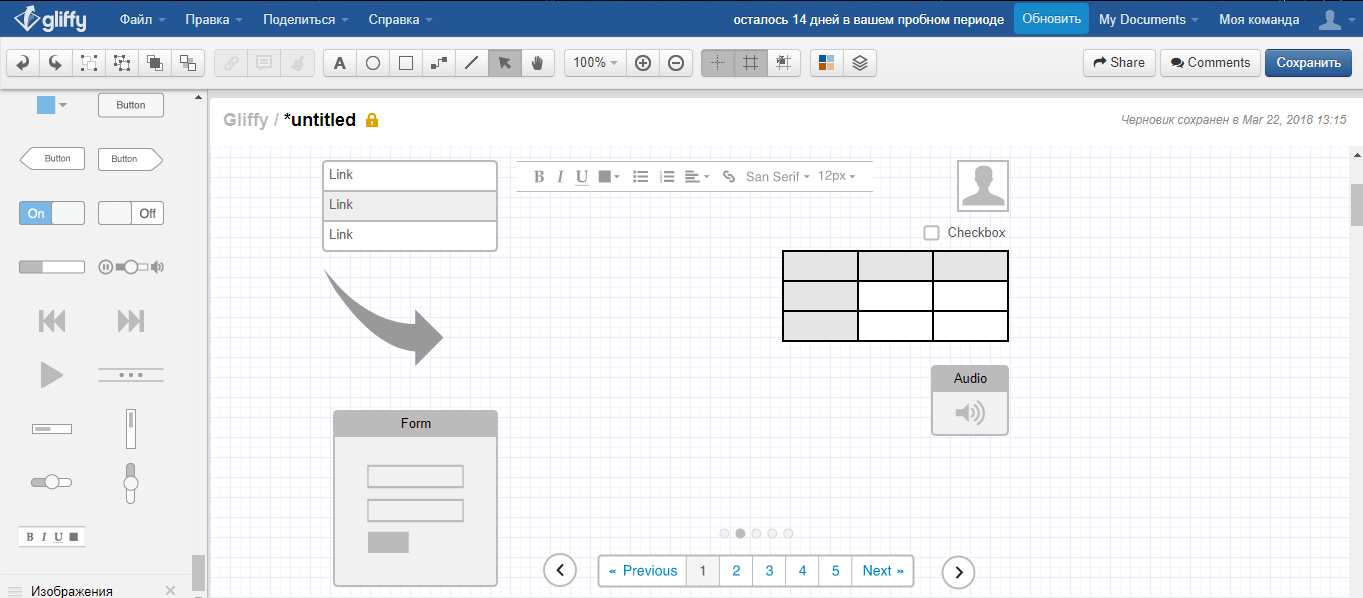 5. Creately
Free version: 30-day free trial.
Platform: online, Mac OS X, Linux, Windows, mobile (iOS and Android).
You can work with several projects in Creately simultaneously. This tool allows working online with a team. You can use a lot of diagrams, layouts, and schemes to create a site structure.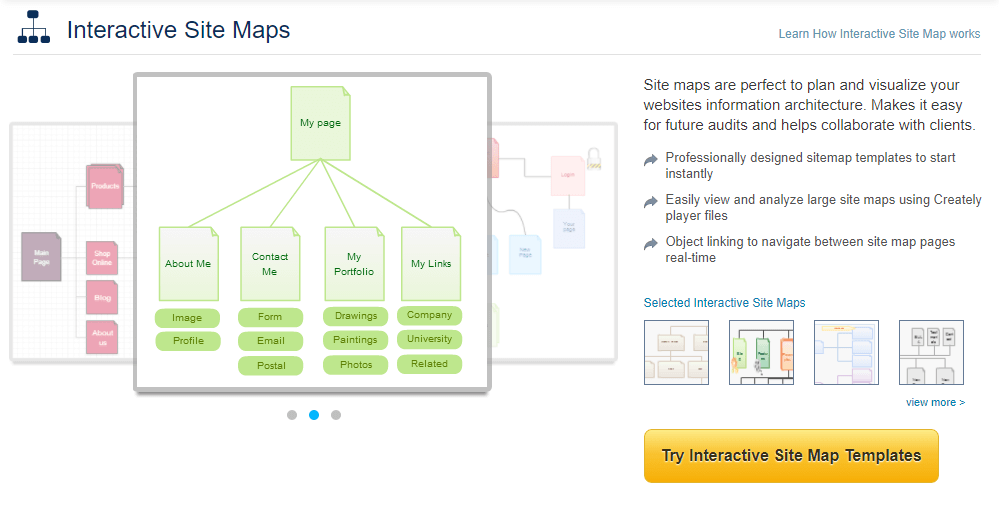 6. Axure
Free version: 30-day free trial.
Platform: Windows, Mac OS.
Axure is created especially for prototyping. It'll save you time. You can find a lot of ready-to-use templates on the official website, download them and simplify your tasks. Create site structure using multi-level hierarchy ;)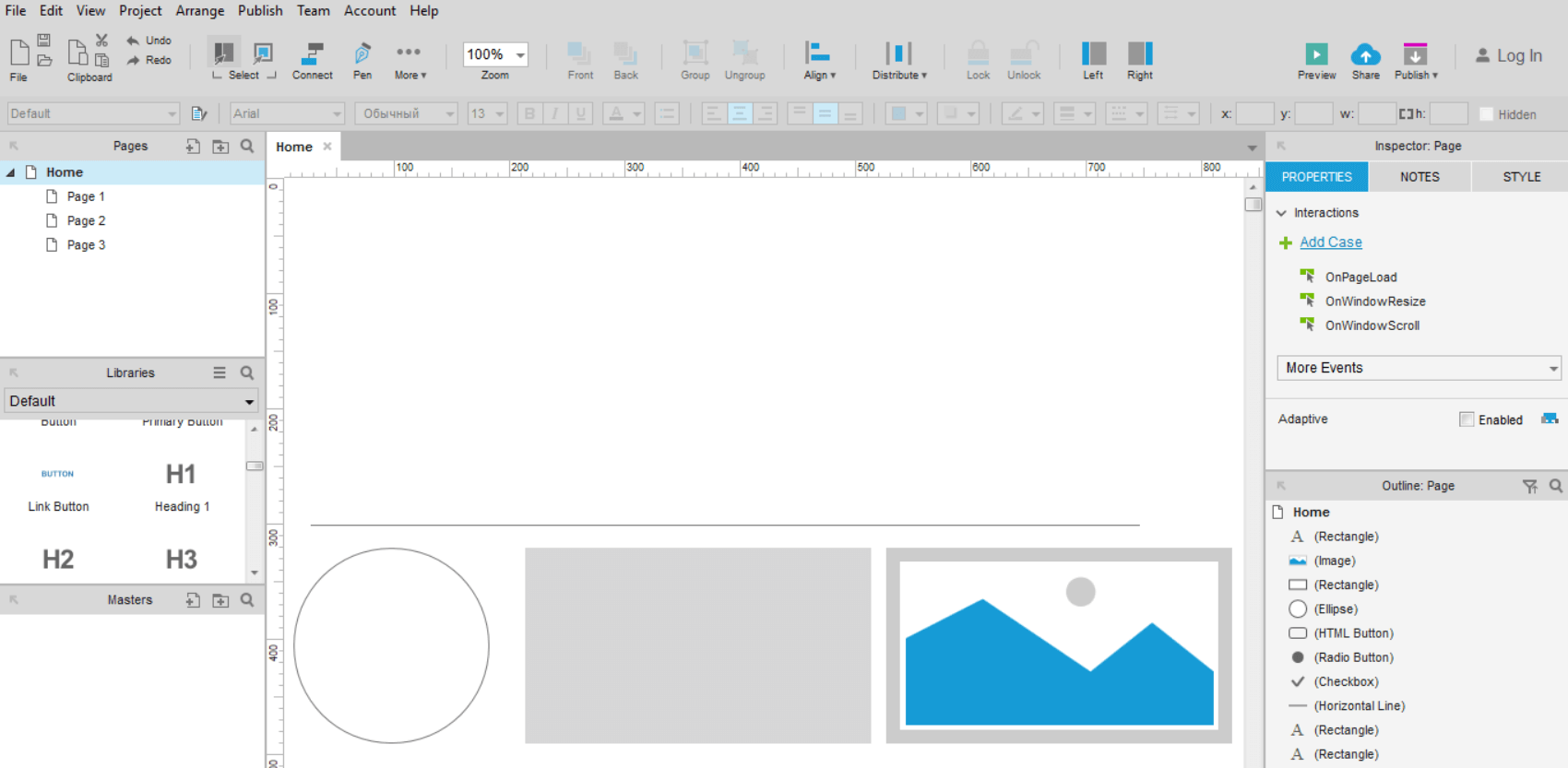 7. FlairBuilder
Free version: 15-day free trial.
Platform: Windows, Mac OS.
This tool contains a lot of embedded templates, and it allows you to create an interactive layout of your website quickly. Moreover, you can use FlairBuilder in creating apps layouts.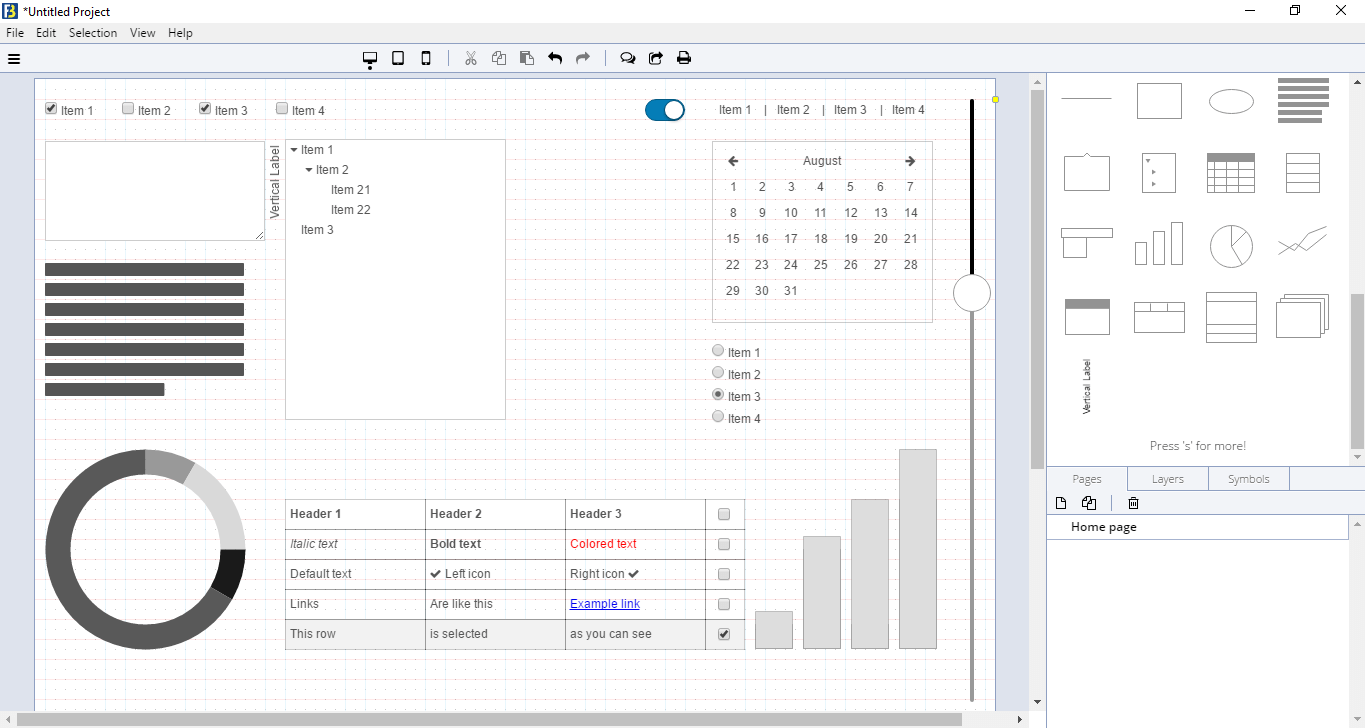 8. NinjaMock
Free version: available.
Platform: Windows, Mac OS.
You can easily create a site structure for different platforms with NinjaMock. The interface is intuitive and user-friendly, and users can add their layouts to the library. So you can not only get inspired by someone's ideas but also share yours ;)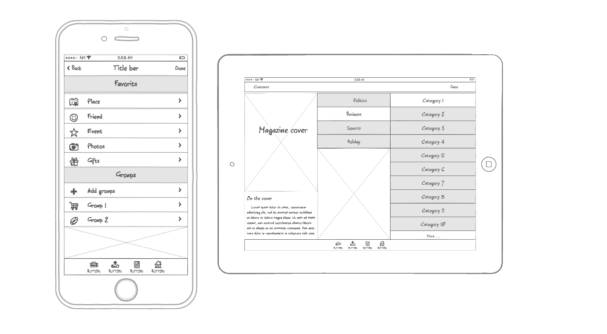 9. Moqups
Free version: available, 1 project with 300 items and 5 Mb limit.
Platform: online.
A lot of different fonts, variable templates and icon library make Moqups extremely comfortable for creating site structure online. You can choose the most appropriate plan or use a free version to create one simple project.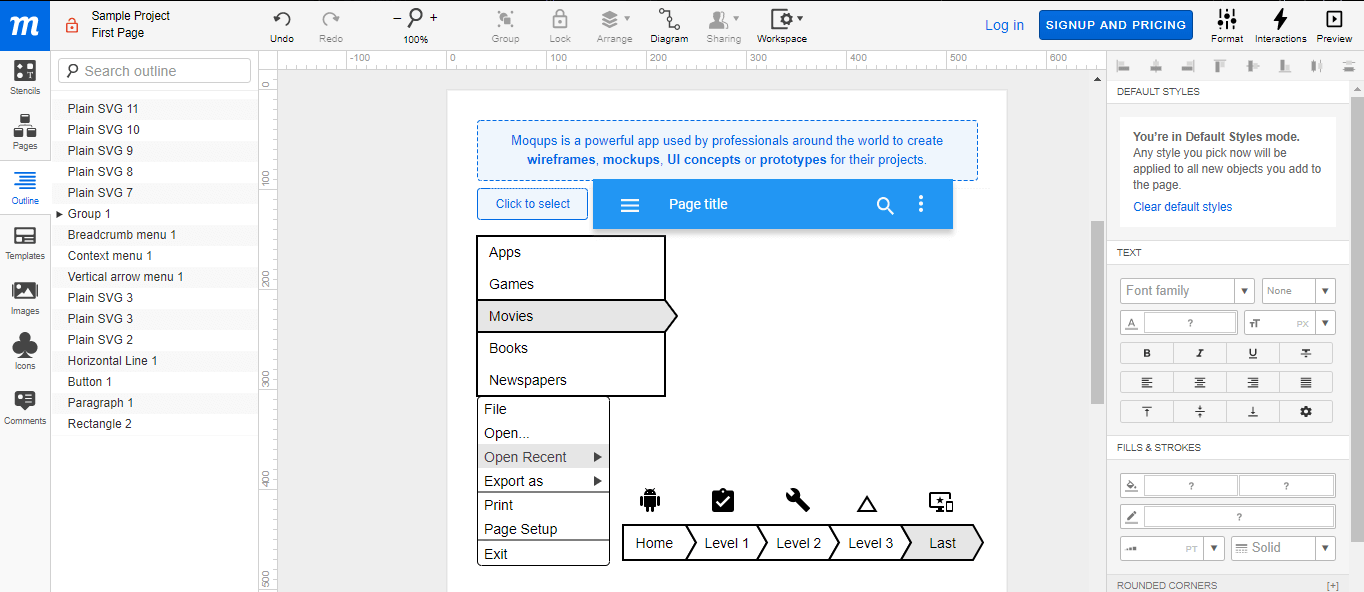 10. LucidChart
Free version: available.
Platform: online.
LucidChart developers highlight the usability of the program. There is no need to watch tutorials or read guides, just start working ;) With a commenting system you can work online on one project with a team.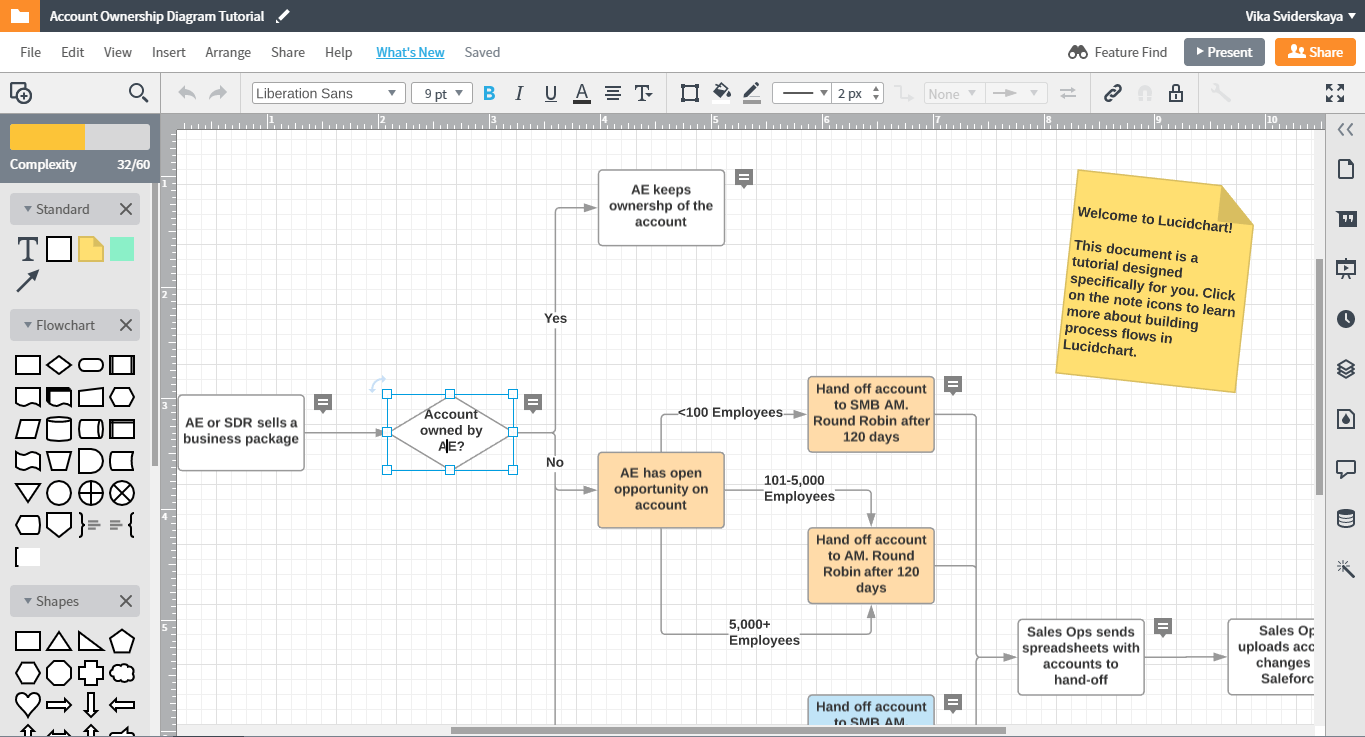 Sometimes it may be difficult to keep track of multiple projects, especially when you're in the very beginning. To manage your tasks better and organize projects, try a project management software in your daily routine. You can find the best one for you in the list on G2.
If you use a program that we did not mention, write about it in the comments, share your recommendations with our readers ;)