Next Generation of SEO Tools
Netpeak Software develops tools for SEO specialists and webmasters that help solve day-to-day SEO tasks in an easy and effective way.
Get Started
14-day free trial
Try Our Products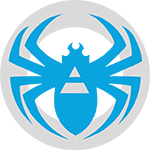 Netpeak Spider
Your personal SEO crawler
Desktop tool for fast and comprehensive technical audit of the entire website.
Learn more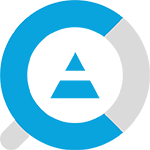 Netpeak Checker
Research Tool for Bulk SEO Analysis
Desktop tool for bulk URL analysis and comparison of websites based on a wide range of parameters.
Learn more
Read the latest news from our blog