SEO Analysis Tools & Software
Elevate your search engine rankings and attract more traffic with Netpeak's SEO software tools. Effortlessly crawl websites and handle bulk SEO checks on numerous parameters.
For Windows & macOS (beta versіon)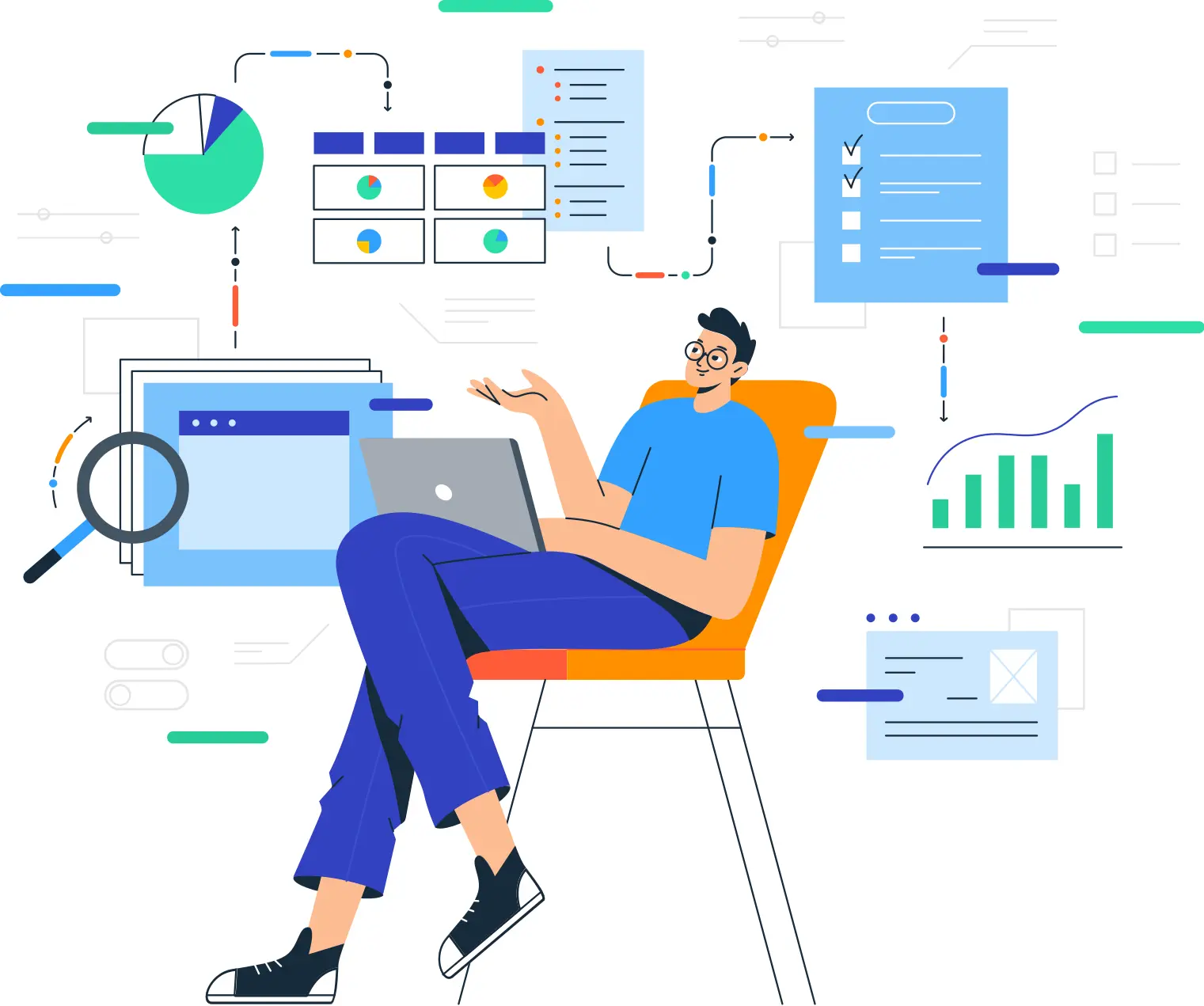 Netpeak Software Tools for SEO Analysis
Explore the essential functionalities of Netpeak's Tools Spider and Checker, integral assets for webmasters and SEO professionals.
SEO Spider Tool
Available on Windows and macOS, the Netpeak Spider website analyzer is your ultimate tool that checks over 100 technical issues, enables data filtering and segmentation, and supports JavaScript rendering. Try multi-domain website crawling with custom settings and parameters. Use internal PageRank calculation, sitemap generation, and website scraping features. Integrate with Google Analytics and Search Console for an in-depth audit.
For Windows & macOS (beta version)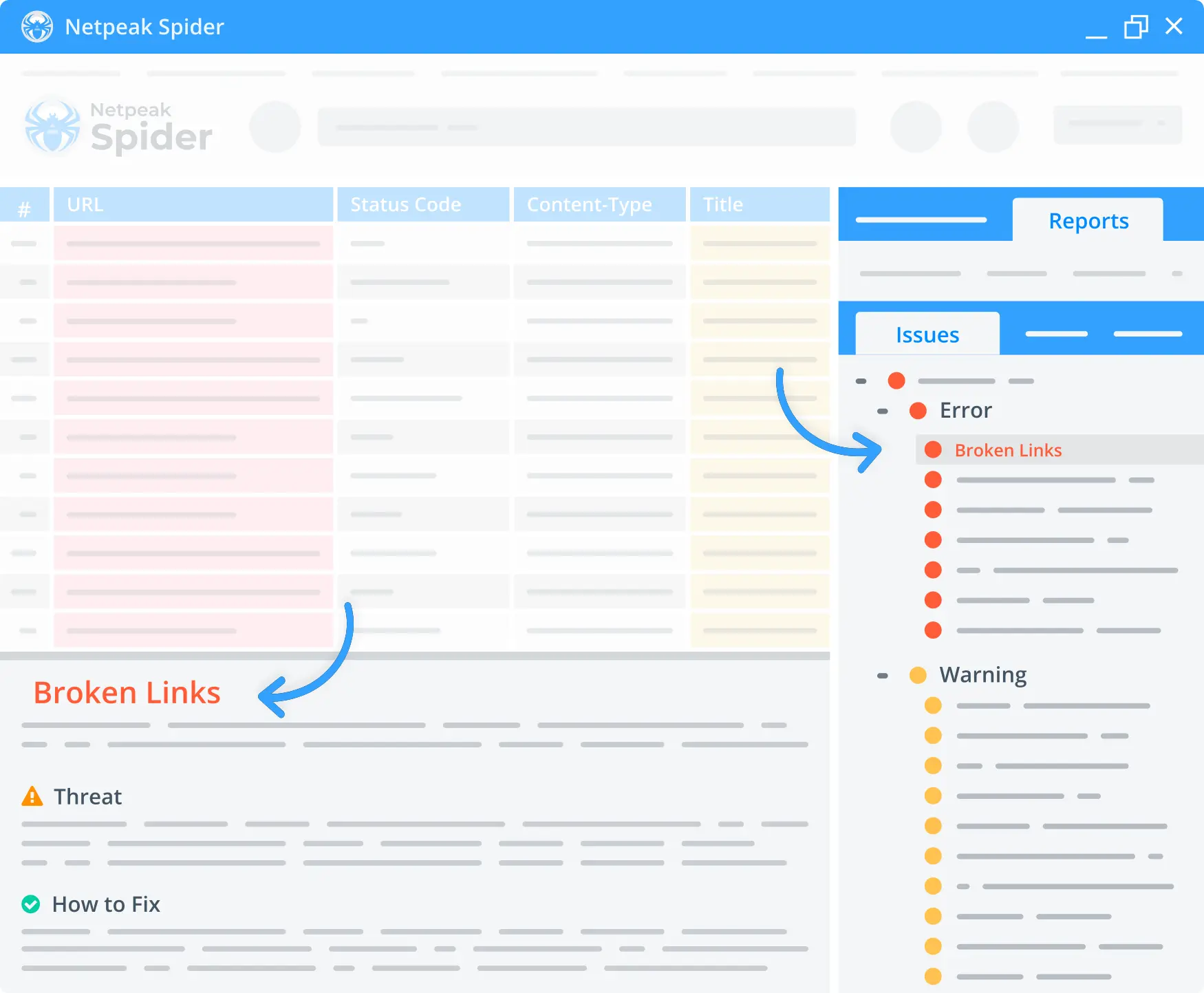 SEO Checker Tool
Currently accessible on Windows, Netpeak Checker SEO software is your way to conduct on page SEO analysis for over 50 variables. Handle website traffic evaluation and leverage SERP scraping for Google, Yahoo, and Bing. Analyze more than 450 parameters by integrating our SEO analytics tool with 25 services like Moz, Ahrefs, and SimilarWeb. Collect and view detailed SEO data with our software.
For Windows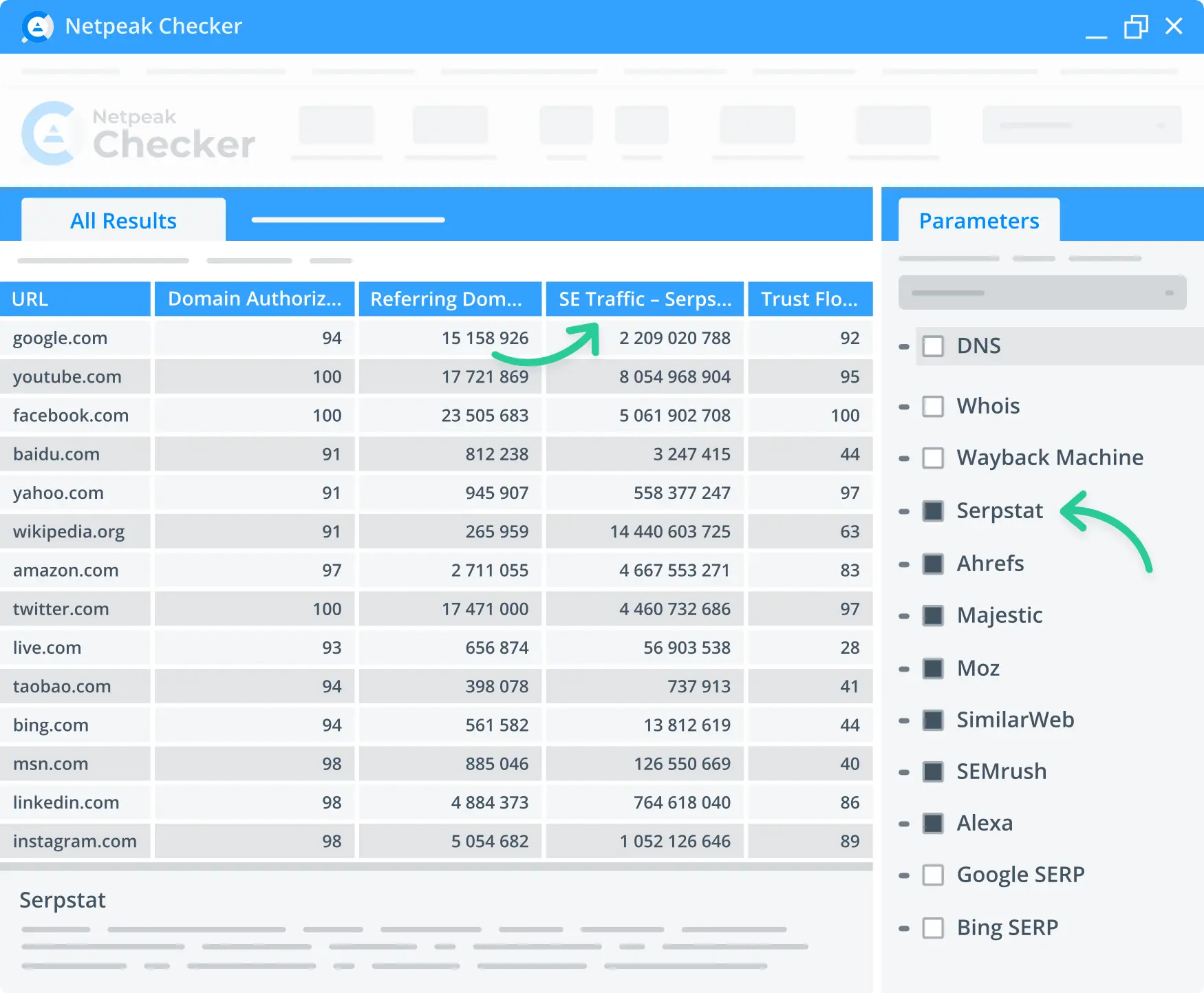 Uncover Website Issues and Growth Potential
1.

SEO issue-centric analysis in Spider

Use our Spider SEO analysis tool to detect more than 100 technical issues. Find broken links, duplicate pages, text, titles, descriptions, broken redirects, and more. Get suggestions on how to fix them in our analyzer. Access even more insights as Netpeak Spider ranks issues by severity. View the discovered errors marked with different colors for your convenience.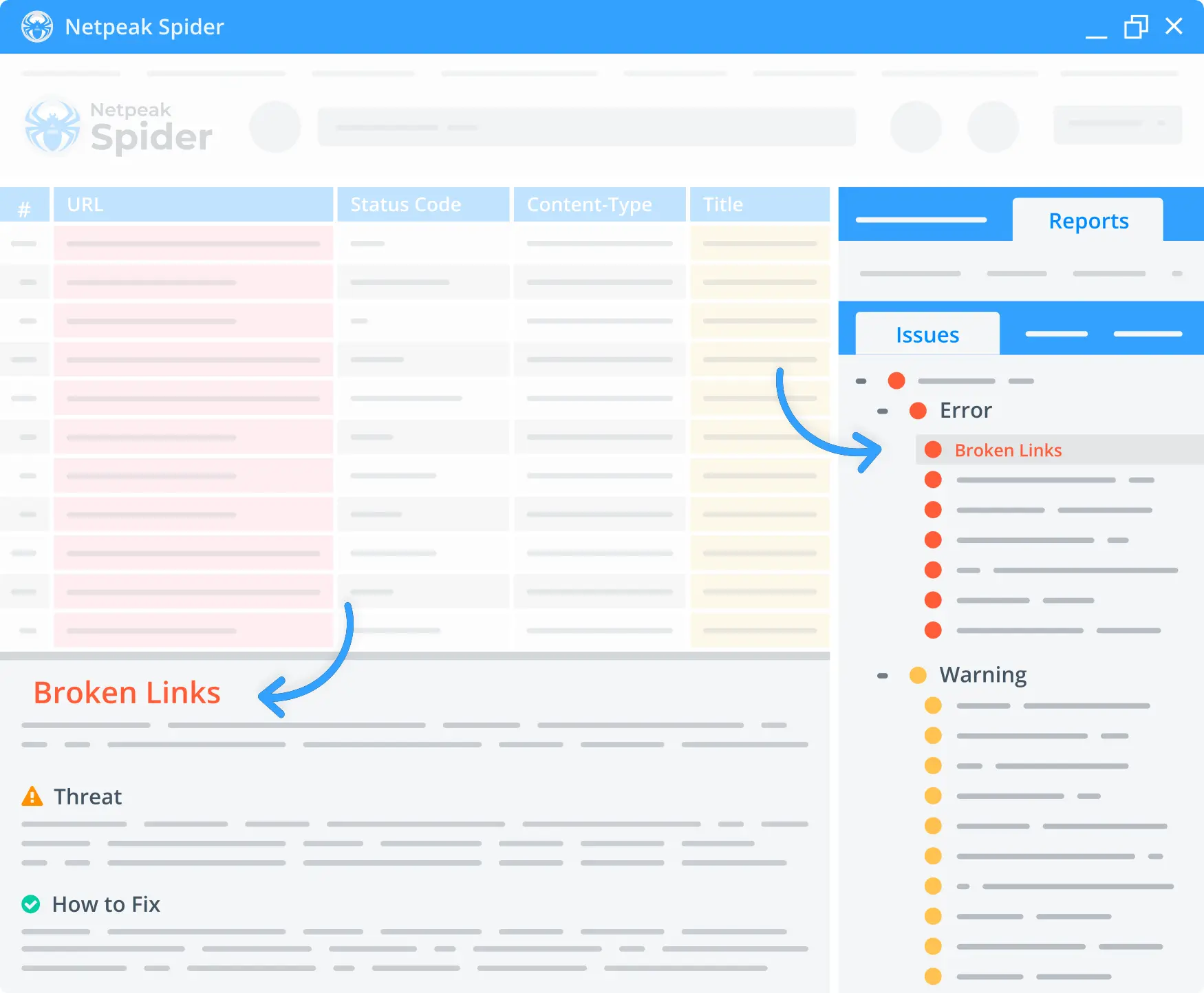 2.

White label reports in Spider

Leverage our Spider website analysis tool to generate your site's SEO audit report in PDF format. Customize it with your company's contact information and logo. Facilitate your pre-sales activities with this capability.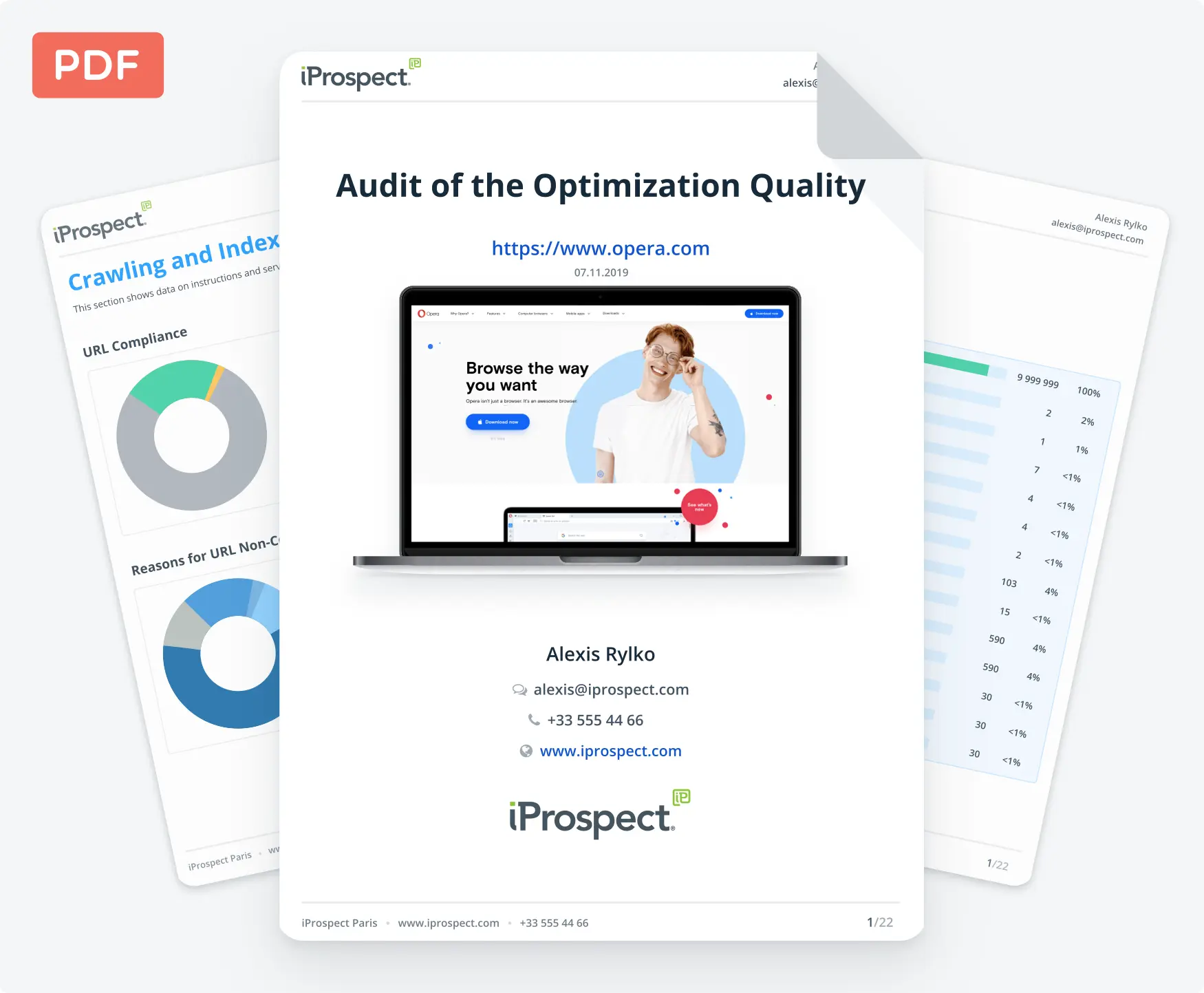 3.

Batch domain analysis using leading SEO services in Checker

Integrate our Checker SEO analysis software with DNS, Whois, and Wayback Machine data-driven services. Leverage our platform to sort and choose the most relevant domains in batches. Access details on website availability, ownership, and beyond. Incorporate tools like Ahrefs, Moz, and Serpstat for an even more in-depth multiparameter check.
4.

Website 'health check' in Checker

Use Netpeak's Checker SEO website analyzer to track your site's vitals. Choose among over 50 parameters to evaluate your website speed per Google PageSpeed Insights, status, response time, mobile-friendliness, and more.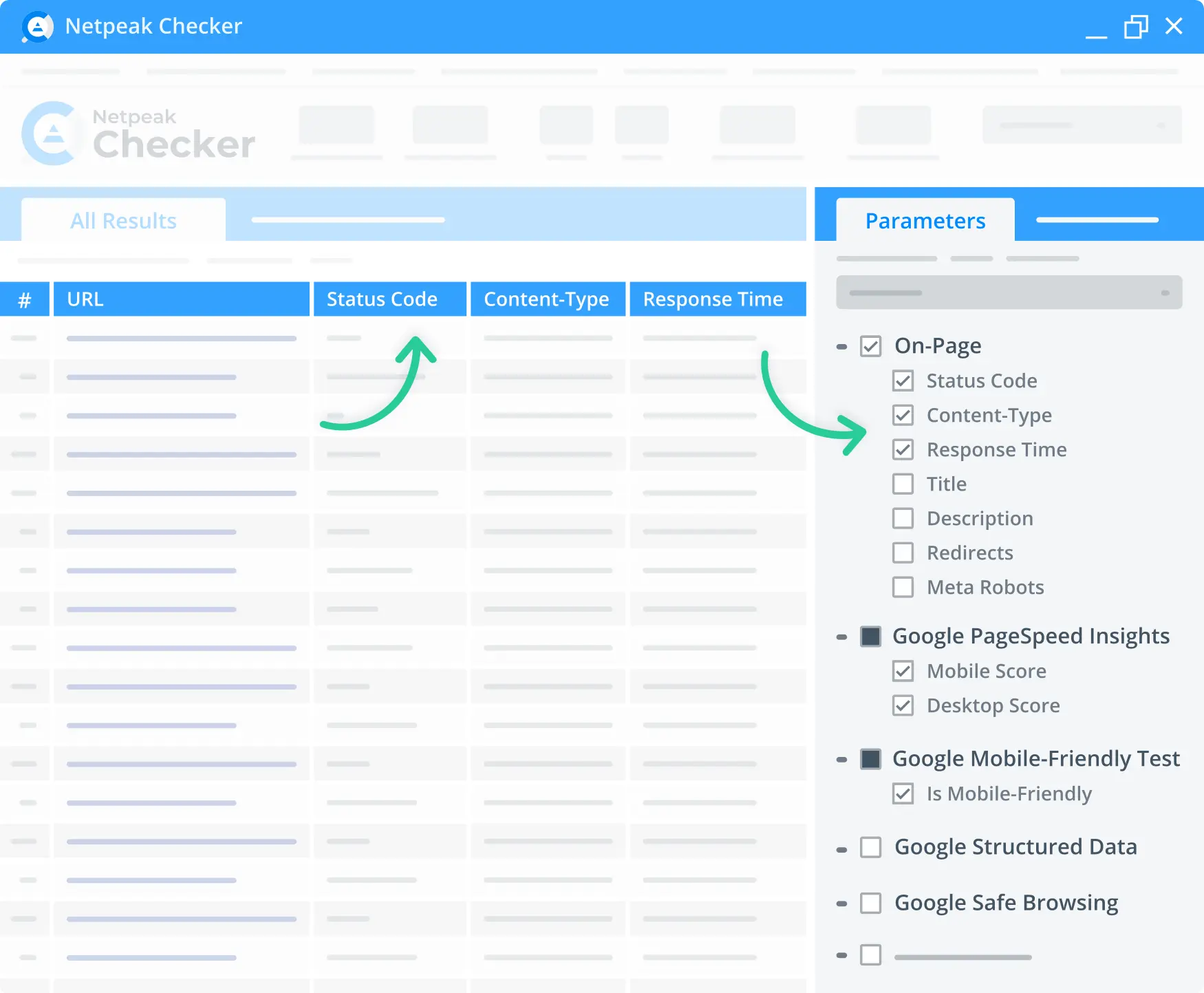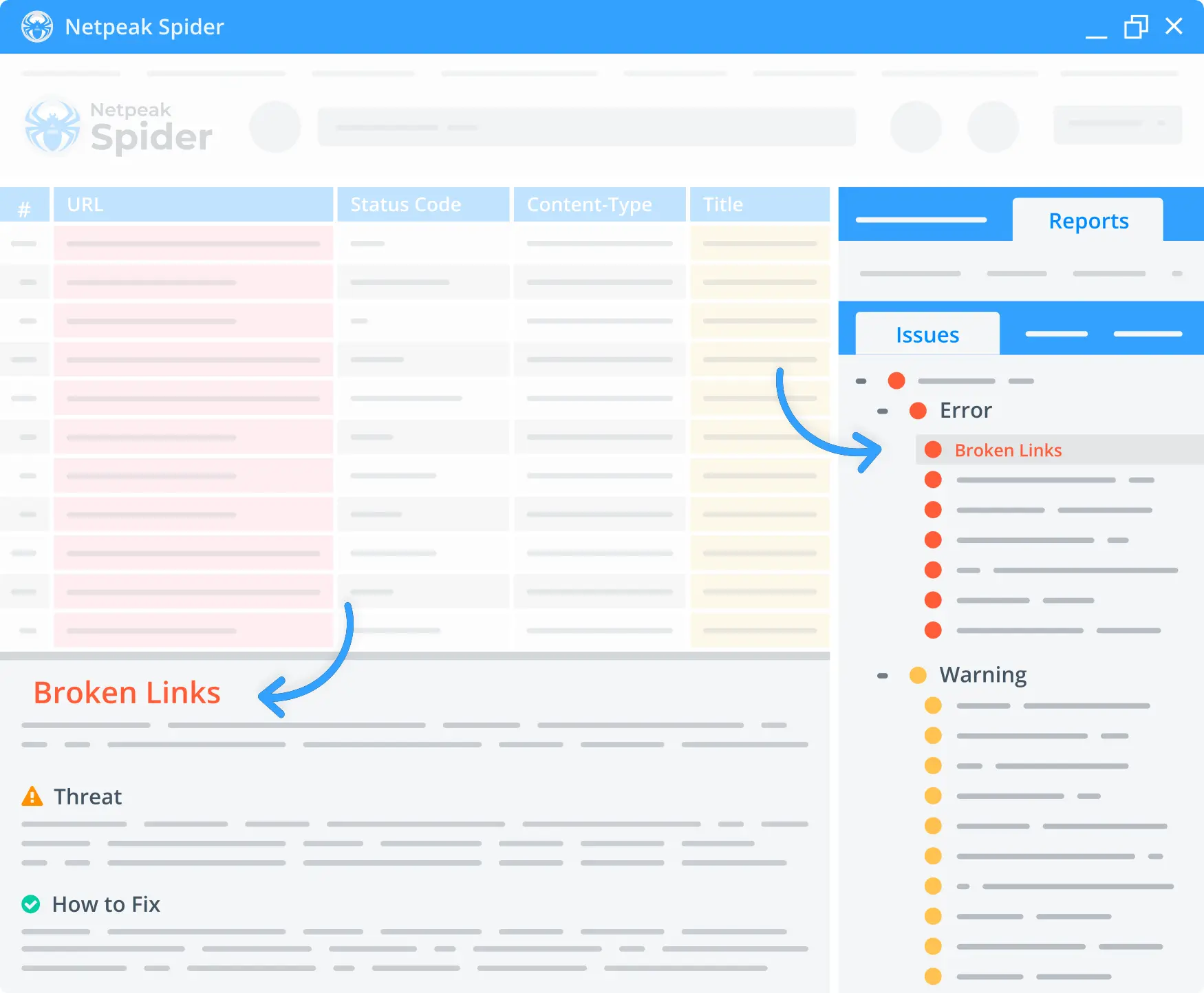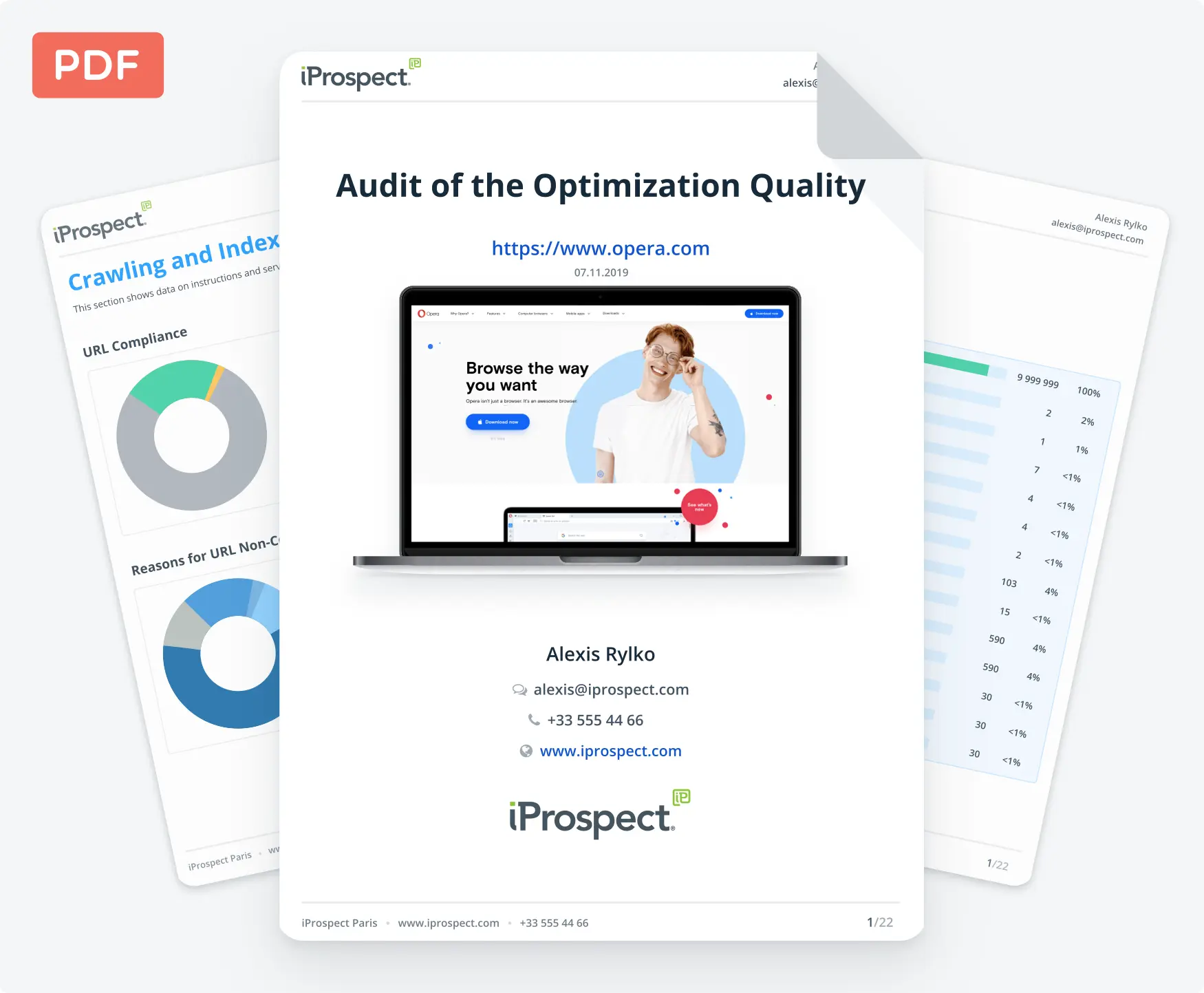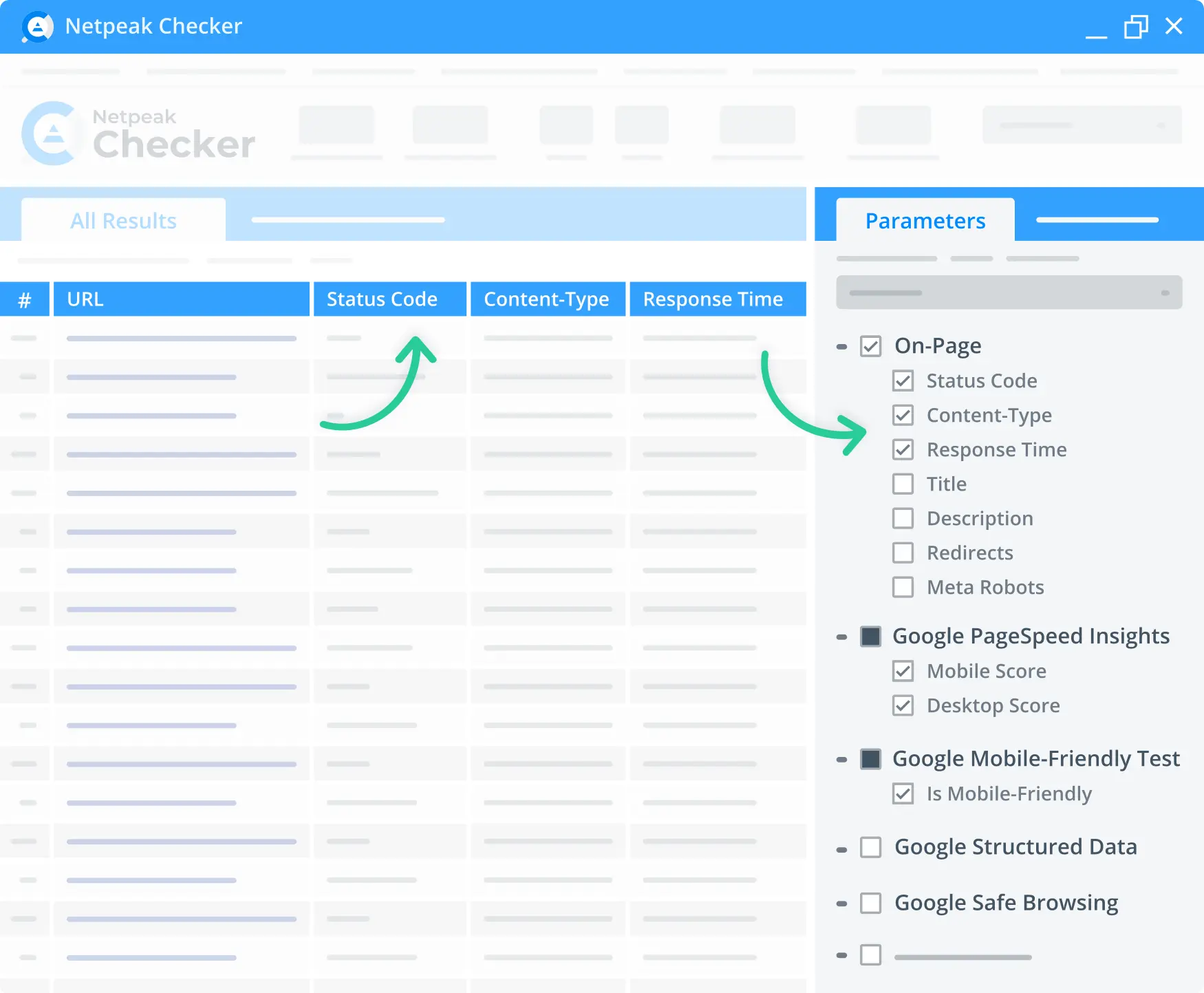 Maximize Your Results with Our Product Duo
Access the Netpeak Spider and Checker product bundle to take your website SEO analysis to a new level. Download our professional tools today and feel their impact right away.
For Windows & macOS (beta versіon)
Why our clients choose Netpeak Spider
Our numerous awards and reviews speak for themselves. Learn what industry leaders and top specialists appreciate about our tools
See all reviews
Netpeak Software
stands with Ukraine
"We give SEO pros the tools they need to manage more projects with less effort."
Alex Wise
Founder & CEO, Netpeak Software
Experience Netpeak Spider on macOS
Create a free account and install Netpeak Spider to instantly start crawling your website. Get actionable audit results within minutes and unleash the power of a Mac-compatible SEO analysis tool, currently in beta.
Save up to 20%. Cancel anytime.
Tell us more about your needs so that we can tailor our offer to meet your requirements