Optimize your SEO efforts and elevate your website's reputation with our domain authority checker
Elevate your website's authority score and dominate search engine rankings by leveraging our tools.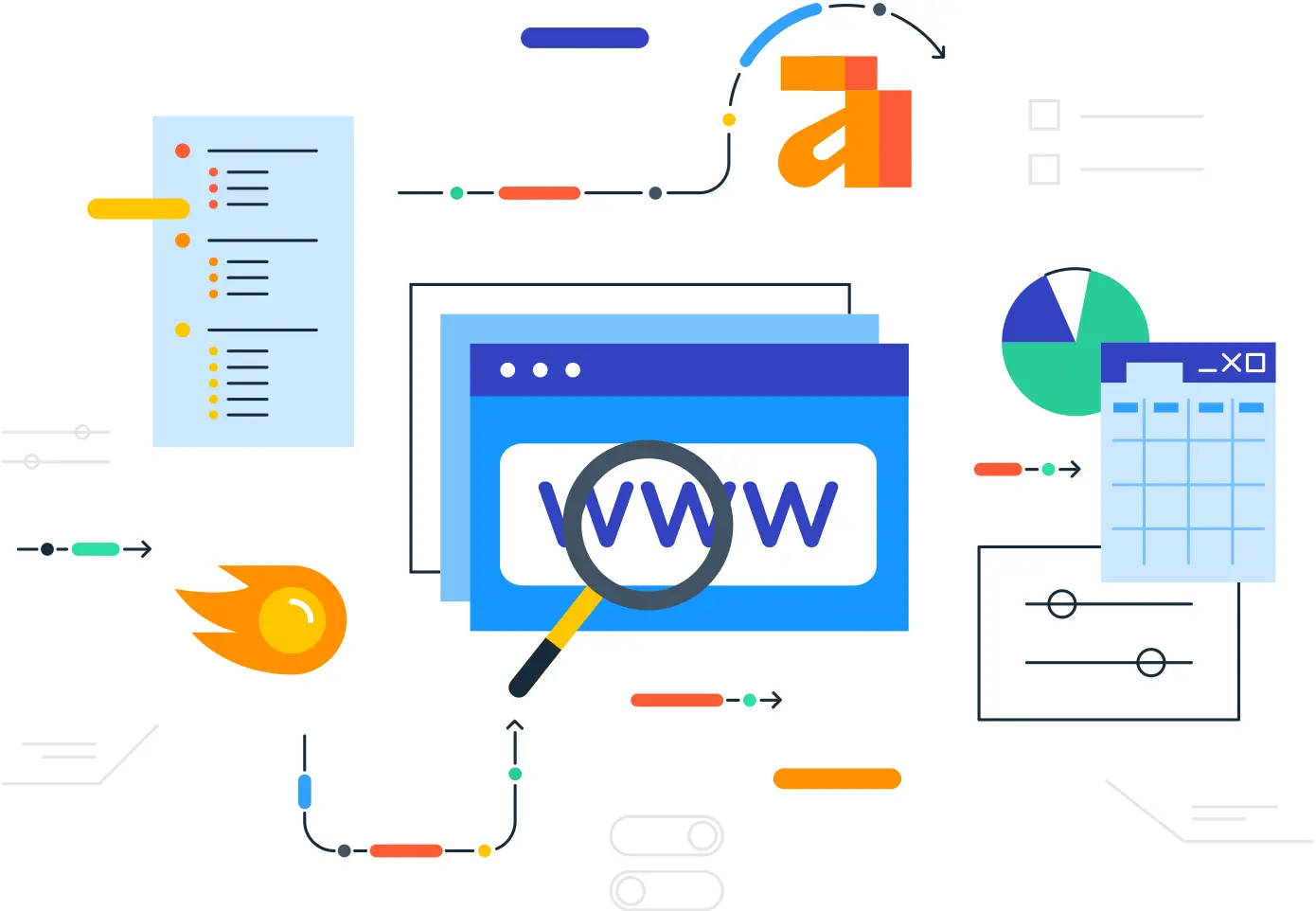 Get the Domain Authority Checker
Key features of the domain authority checker
Our Netpeak Checker provides several features for checking domain authority.
Moz Domain Authority
Use Moz domain authority checker to assess your website's ranking potential. Get all the DA score data for the root domain parameter.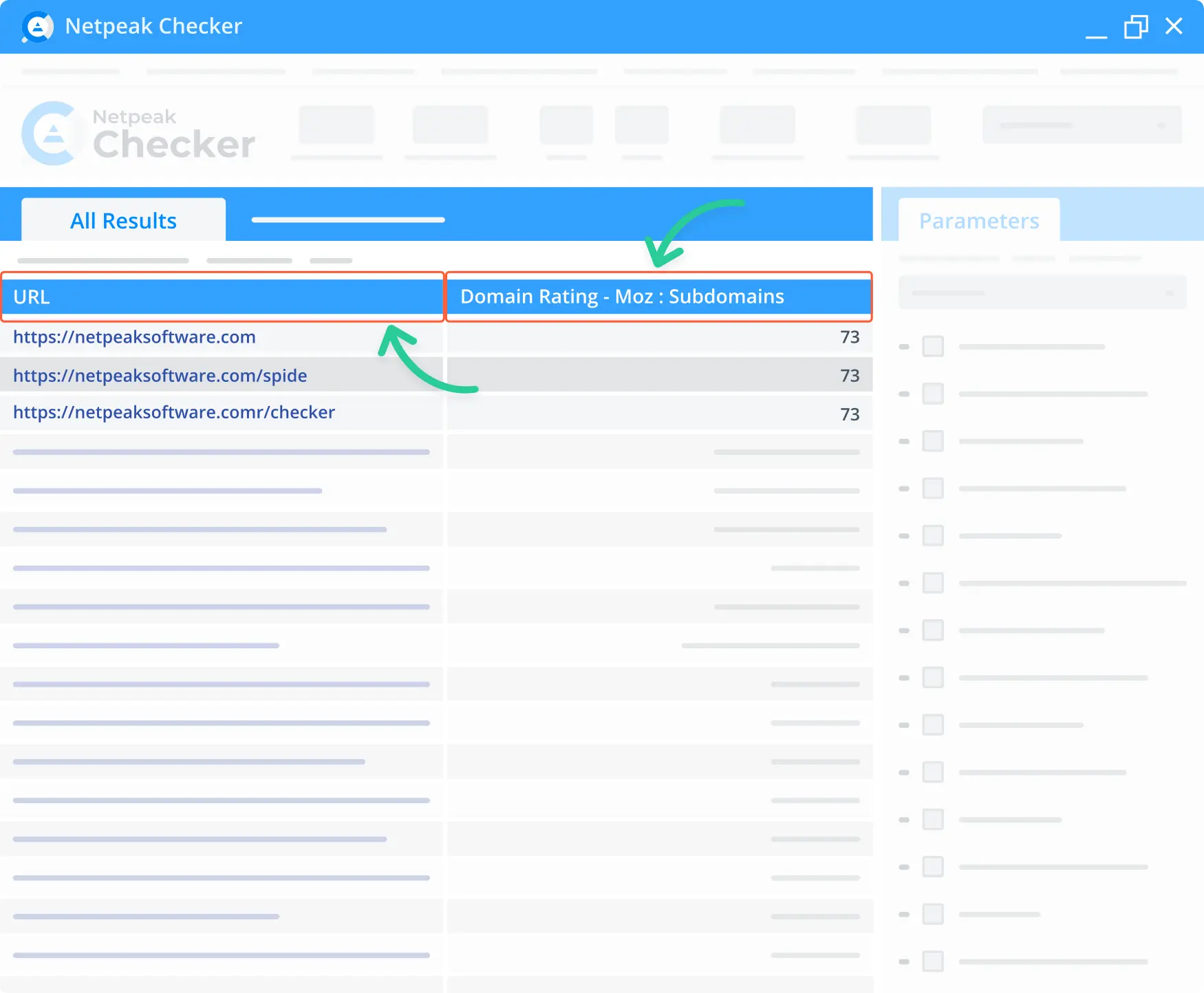 Ahrefs Domain Authority
Check site authority with Ahrefs integration available at Netpeak Checker. Consider the host parameter to measure your rankings.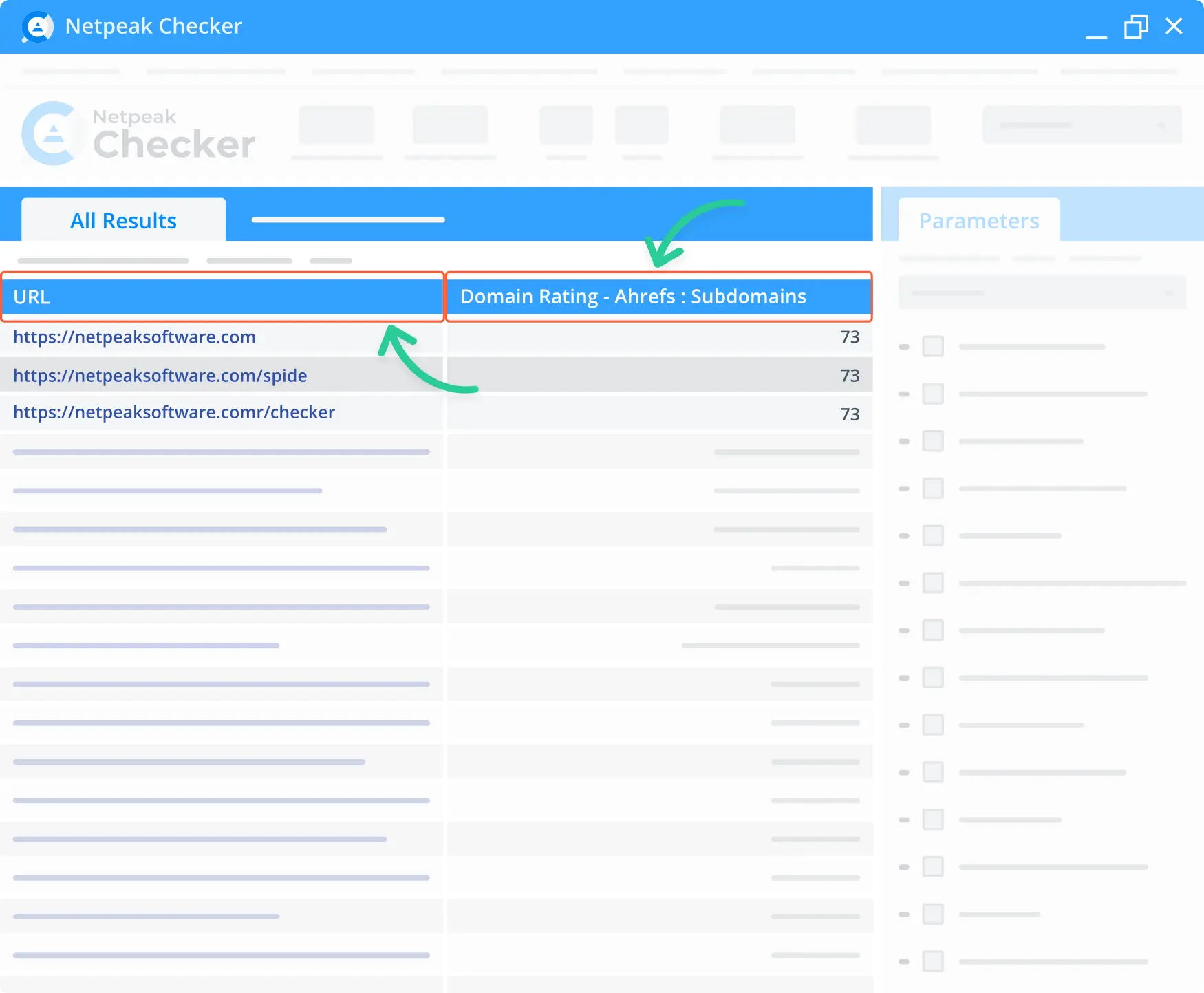 SEMrush Domain Authority
Look at your domain authority score on SEMrush's 100-point scale. Assess your target URL's importance based on factors like backlink quantity, referring domains, and organic search traffic.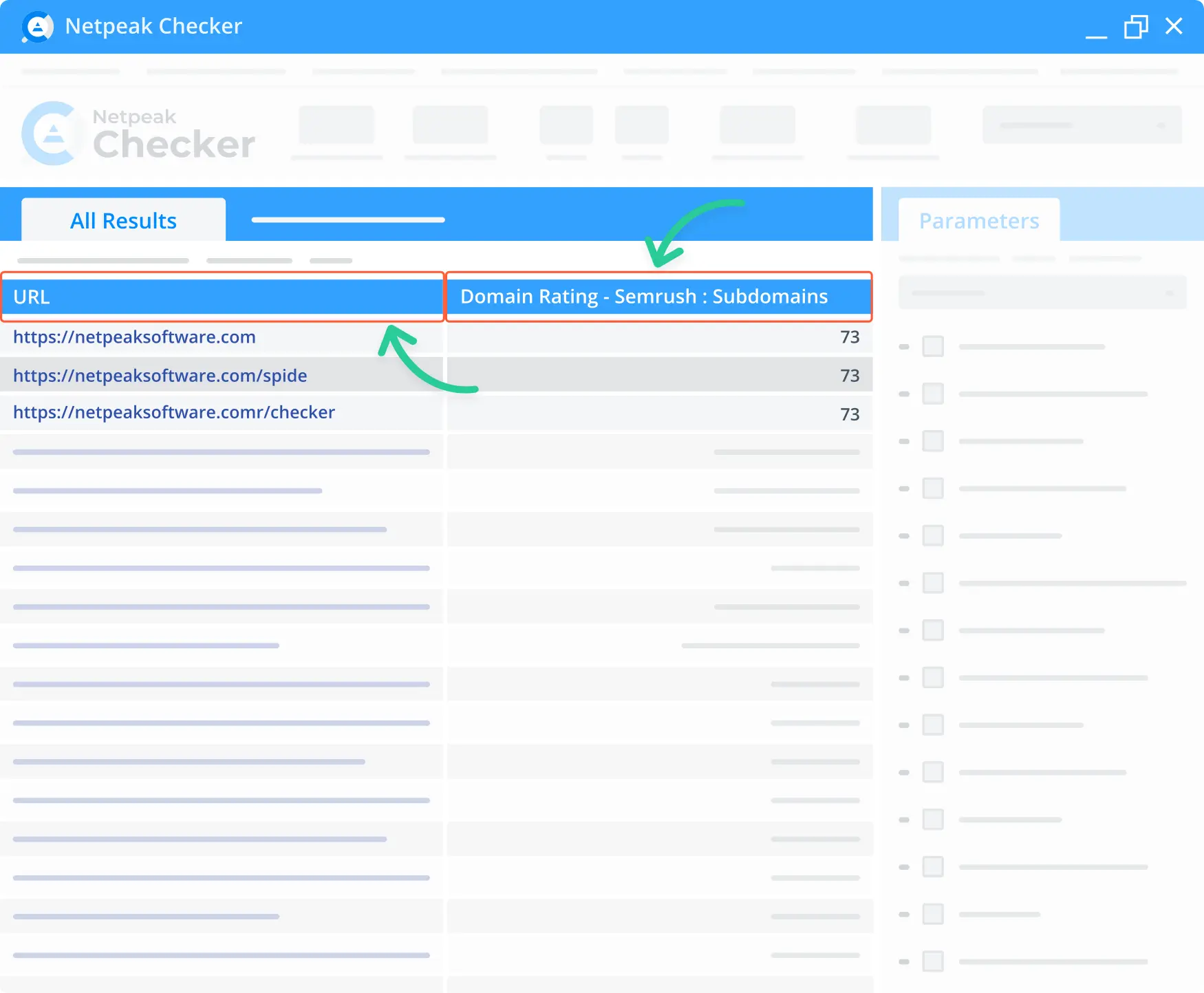 Additional On-Page Info
Go beyond authority assessment and find other critical on-page parameters in Netpeak Checker. Consider status codes, title content and length, internal and external links, and even more factors.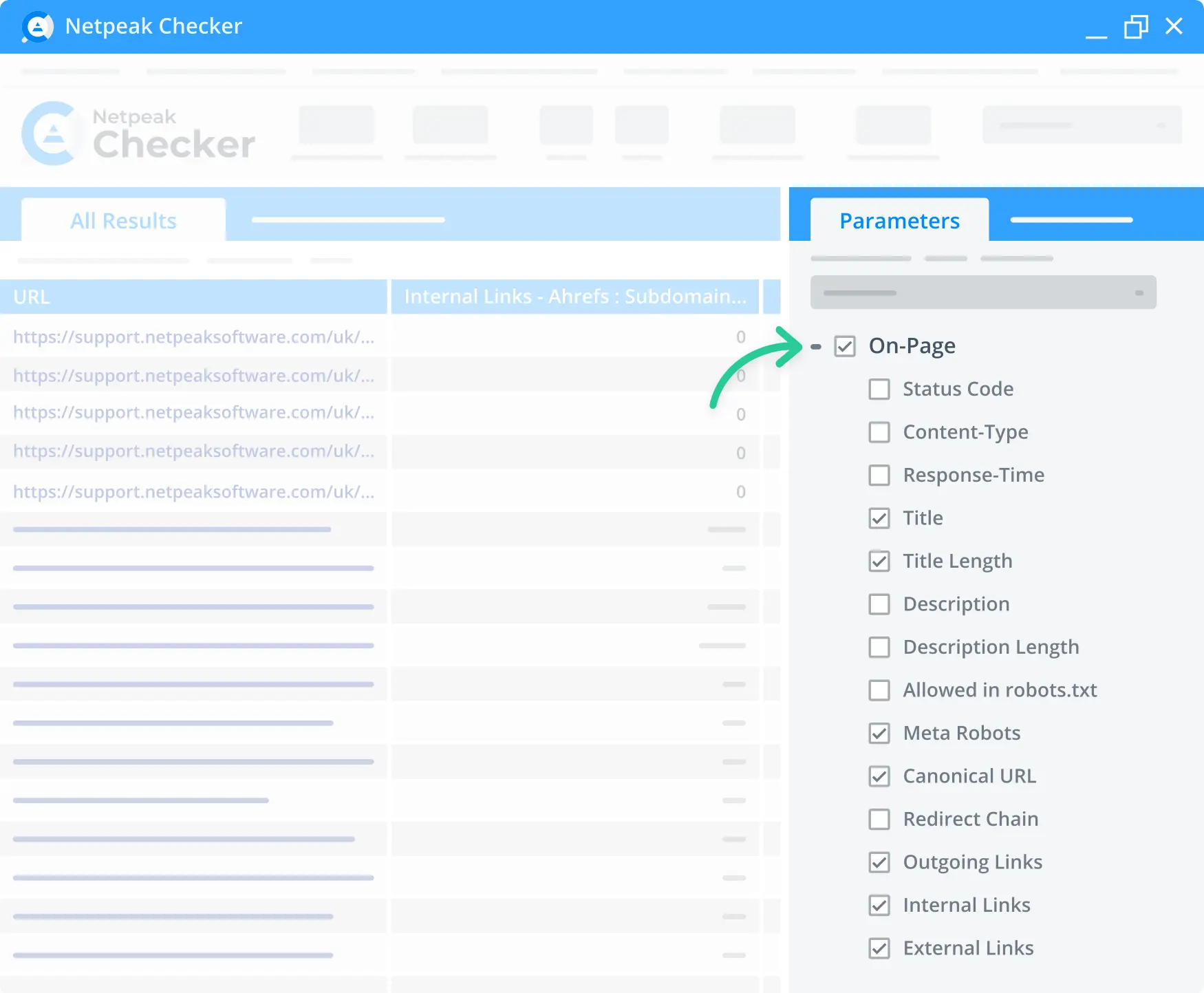 Want to check domain authority and boost your search engine ranking?
Use Netpeak Checker to evaluate your DA. Start benefiting from our tool's robust features and get a free trial today!
Save up to 20%. Cancel anytime.
How to use the domain authority checker
1.

Open Netpeak Checker and Add Necessary Pages for Analysis

Access our Netpeak Checker tool and add the pages you want to analyze.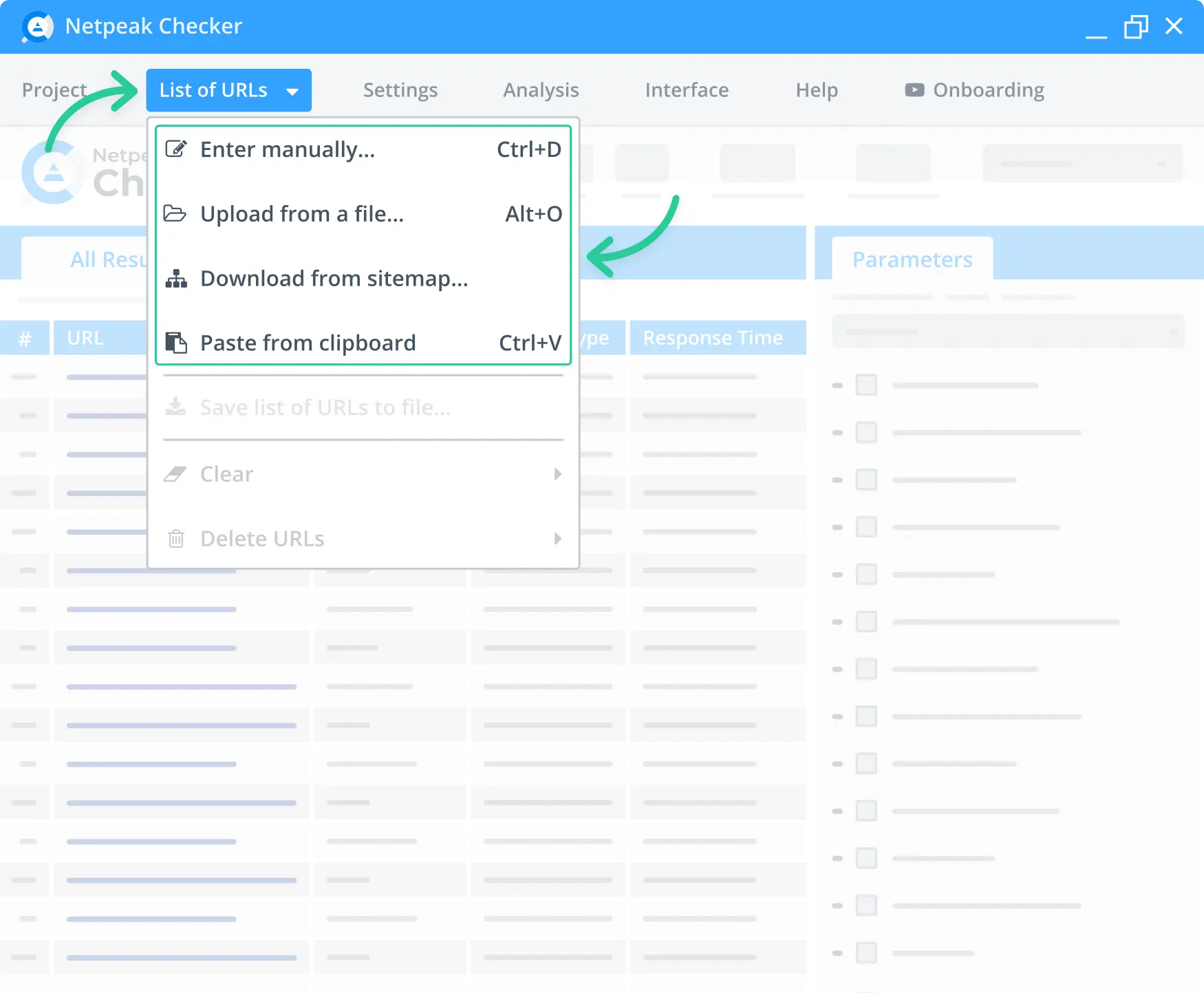 2.

Choose Necessary Parameters

Select your preferred parameters, including integrations like Ahrefs, Moz, or SEMrush, and focus on domain authority and backlinks.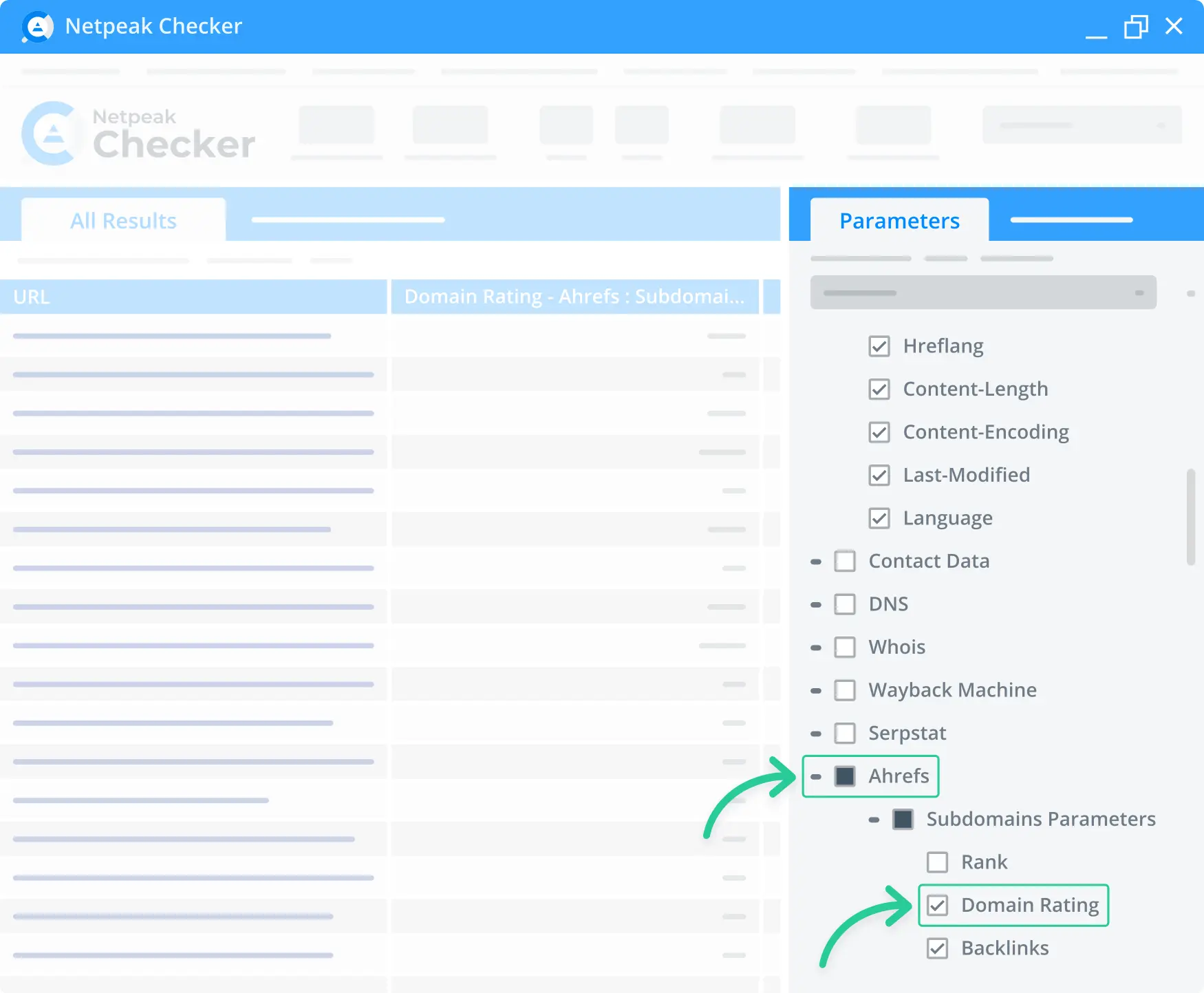 3.

Add API

Integrate APIs for site authority lookup. Add Ahrefs by getting a paid subscription and obtaining your access key through Ahrefs OpenApp. For SEMrush, secure API access via subscription and paste your key into Netpeak Checker. Embed Moz DA checker by visiting the Moz API platform and retrieving your access token.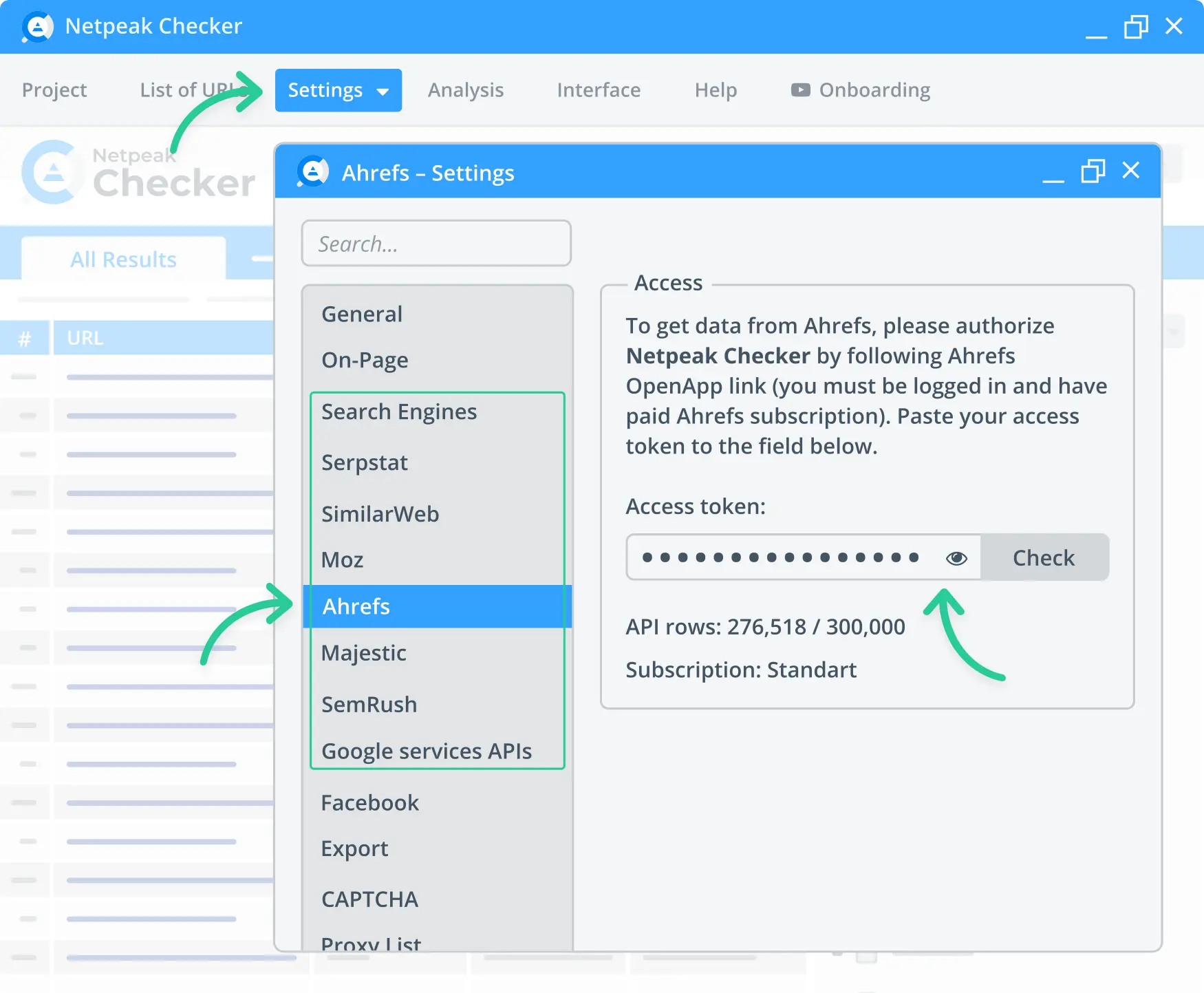 4.

Start Scan and Extract Required Data

Initiate the scan, and watch as our tool extracts the essential data for analysis.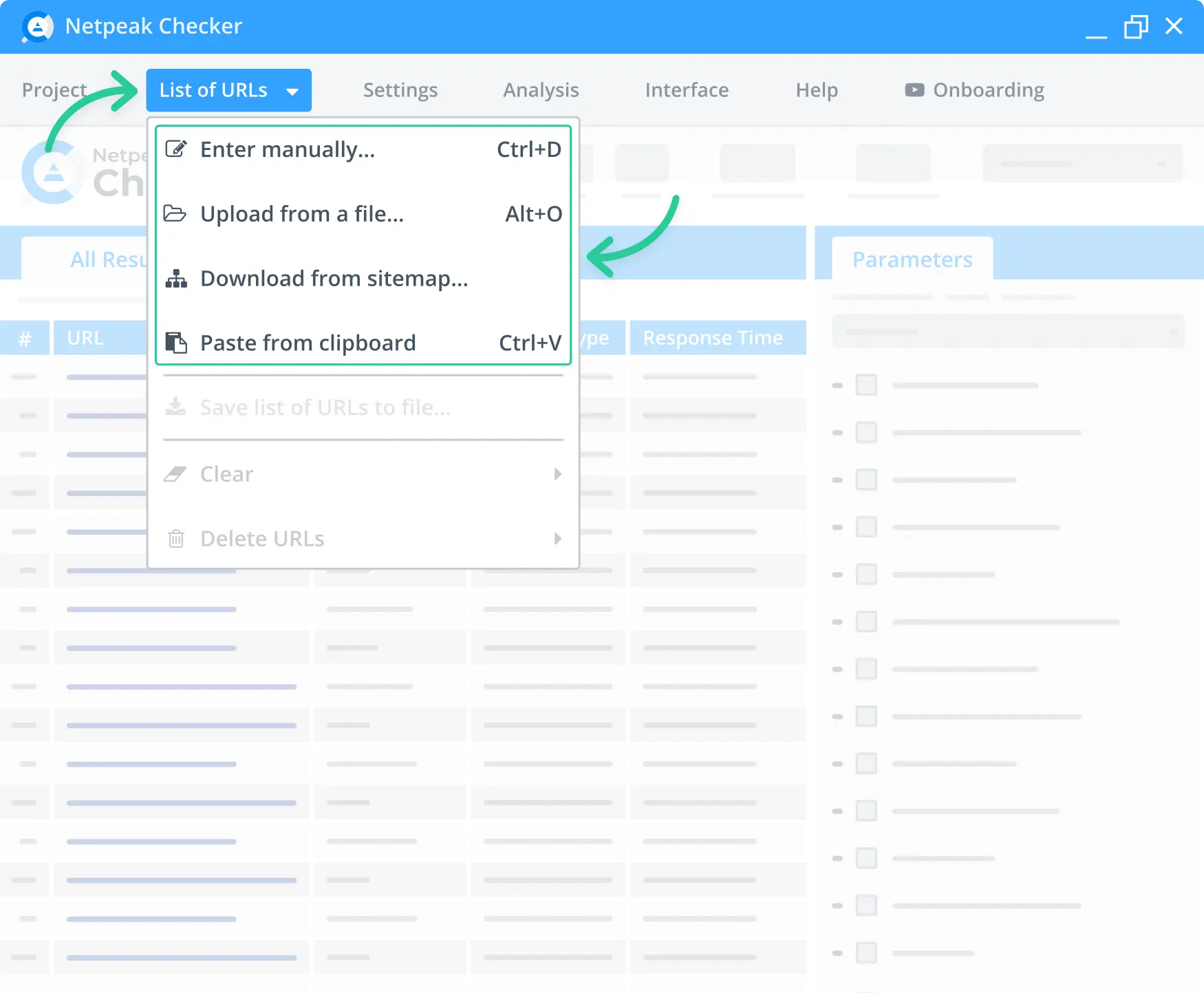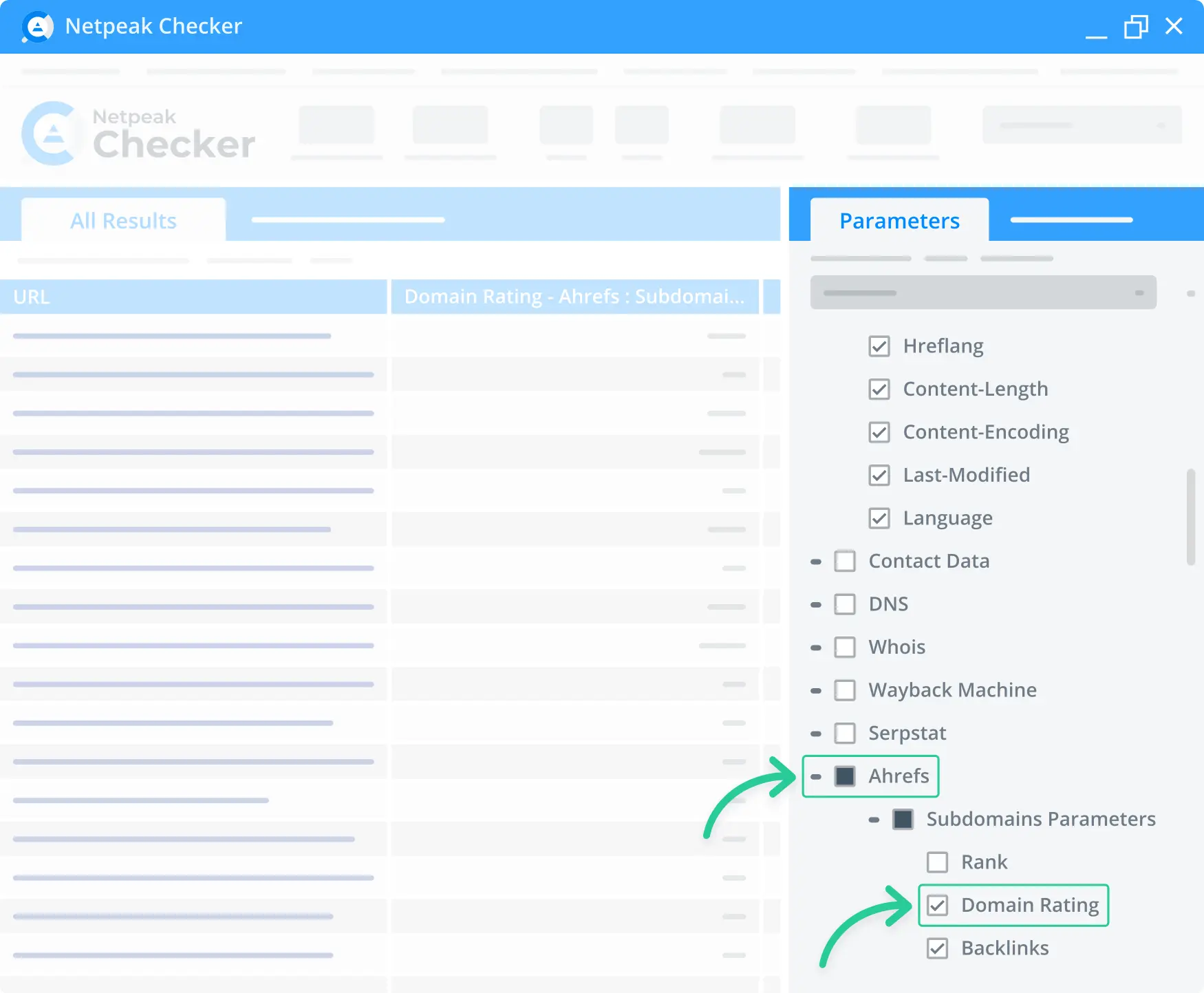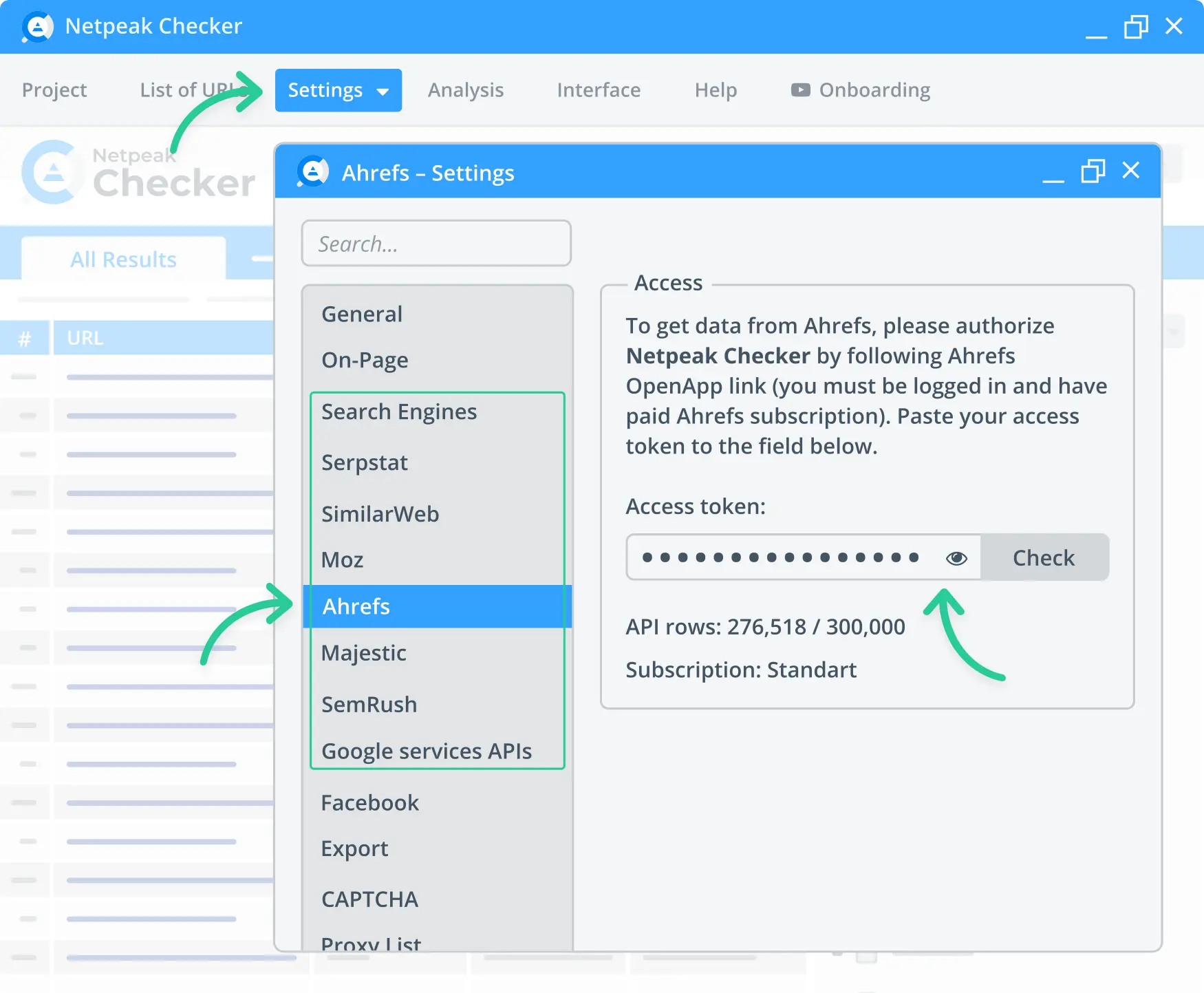 Why our clients choose Netpeak Checker
Our numerous awards and reviews speak for themselves. Learn what industry leaders and top specialists appreciate about our tools
See all reviews