Black Friday: Giving Away 40% Discount for Netpeak Spider & Checker
News

In times past, pirates and treasure hunters used to undertake long journeys seeking for riches. Fortunately, there's no need to run the risk: our owl-assistant has dived deep down to the ocean bottom and discovered a chest with a 40% discount for Netpeak Spider and Checker with the promo code BlackFriday2019 😱
The owl is generous and doesn't mind sharing the treasures with everyone! Only on Black Friday, we give you this year's biggest discount for:
any product: Netpeak Spider (website crawler and scraper) and Netpeak Checker (bulk URL analyzer and SERP scraper)
any plan: Standard and Pro
only up to December 5th inclusive
We created this comparative chart of prices to demonstrate the benefits of our discounts on Black Friday.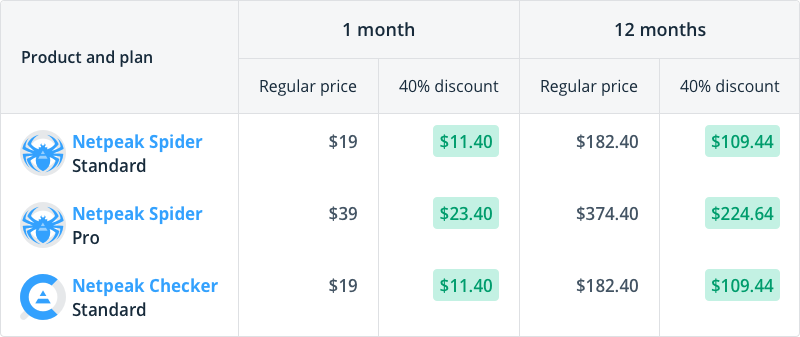 Thus, purchasing Netpeak Spider and Checker 12-month license, you save up to $222. Grab the chance to stock up on licenses at a pleasant price 😋
Subscribe to the New Netpeak Spider Pro Plan with White Label Function and Get 40% OFF
Just a shy of a week ago, we've released an updated the 3.4 version of our crawler Netpeak Spider with a white label function. It allows quickly removing all mentions of Netpeak Spider and adding your own brand logo and necessary contact details in the PDF report with an audit of optimization quality. Meantime, it allows the agency and in-house specialists and freelancers to earn more 💵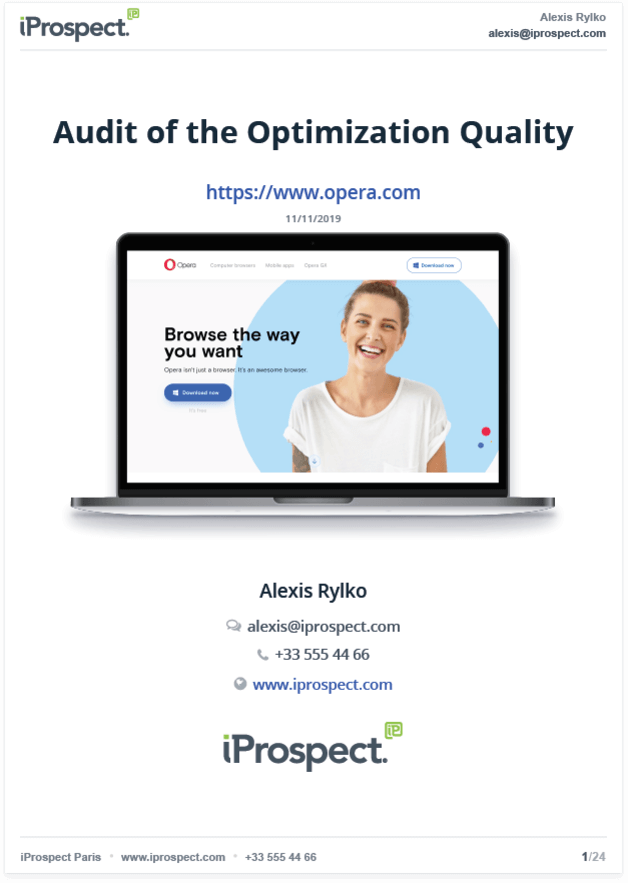 The new function is available in the Pro plan at $39/month. This is why Black Friday is the right time to purchase a license at a new plan almost half cheaper.
Exclusive Black Owl-Assistant Is Ready to Fly to New Owners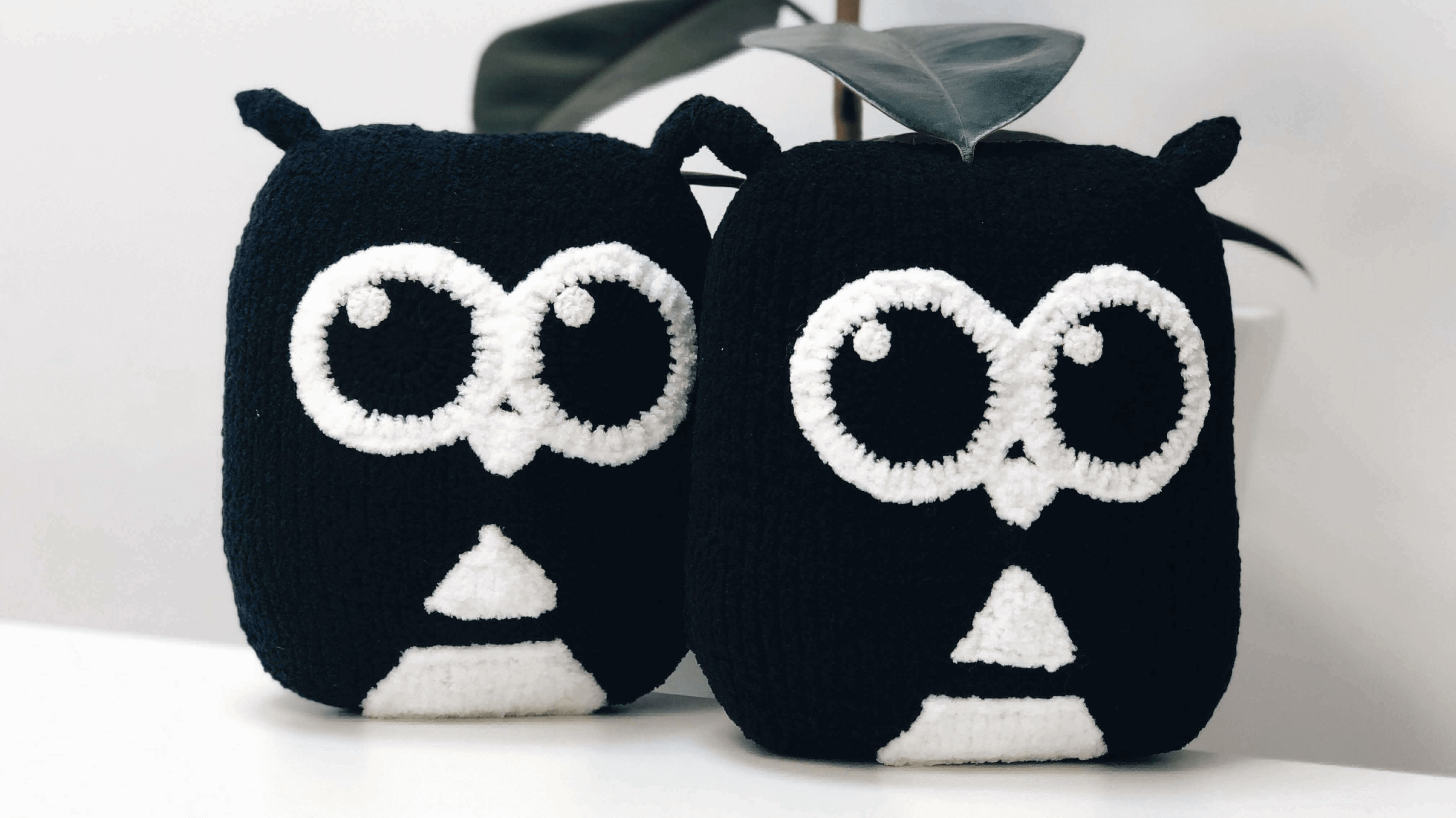 We decided to go all in, so meet a limited Black Friday edition of wonderful owl-assistants. This unique owl goes to a person who makes the biggest purchase on our website from November 29th till December 5th inclusive.
Any payment data stays strictly confidential. The only condition to the winner is to let us mention their name on Netpeak Software's social media. The winner will be announced on December 6th on our Facebook page. No random, just figures 😋
Have any questions about payment or want to discuss purchasing details for corporate clients? Reach us at [email protected] – our specialists will help you tackle any trouble.
Raise anchor, the treasures are waiting for you! 👑