60% OFF
Buy top SEO tools with enormous discounts only from November 16 till December 10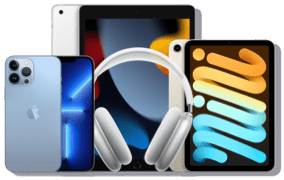 Take part in the giveaway and get amazing prizes: iPhone 13 Pro Max, two iPads, and AirPods Max.
Energizer packages
We've prepared the most popular and profitable packages for you – together our tools can give you even more SEO insights. Pick the best option and get +100 points for website optimization!
Blinky
Netpeak Spider Pro
+
Netpeak Checker Pro
Go to order
Inky
Netpeak Spider Pro
+
Netpeak Checker Pro
+
Owlymate Pro*
Go to order
Special offers for separate tool purchases
Let's count, how much do you save when you buy every tool separately. Friendly reminder, Lite plan is good for starting out, Pro – for advanced specialists, and Business is made specifically for SEO agencies and in-house teams.
Powerful tool for technical SEO audit
A unique tool for scraping search results and bulk URL analysis
beta
New SEO assistant* for Windows and macOS
*Beta version of Owlymate is available for everyone for testing completely free of charge. Subscription, purchased on sale, will be activated the moment an official version is released – Owlymate 1.0.
Giveaway and prizes for clients
This time we've prepared not only large discounts for you, but also amazing prizes: purchase Netpeak Spider, Checker and Owlymate and authomatically take part in a giveaway!
'Level 255'
In this giveaway a user, who in the period from November 16th to December 10th 2021 makes the biggest purchase, authomatically wins.
Main prize: iPhone 13 Pro Max 256 GB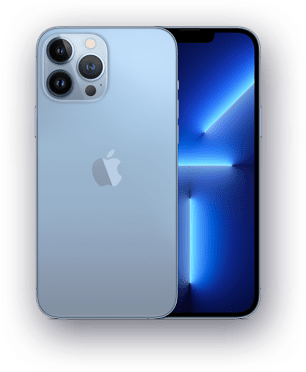 Current top purchases:

$0

$0

$0
Take part in the giveaway
'Roulette'
We're going to choose a random winner among all users**, who made a $100 or more purchase during the period from November 16th to December 10th 2021.
Prize: Apple iPad Mini (6 Gen) 256 GB Wi-Fi 2021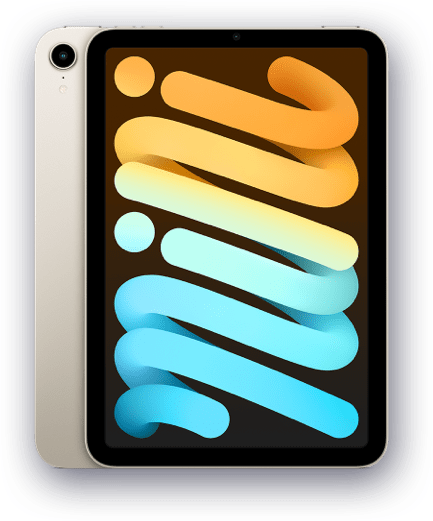 **excluding the winner in the 'Level 255' giveaway
Play roulette
Giveaways and prizes for members of affiliate program
Specially for our partners we`ve prepared giveaways with guaranteed prizes – up to 30% comission for every payment made by the clients you`ve brought. Anyone can take part in our partnership program. Find out more
'Best friend of owl-assistant'
In this giveaway, a partner who reached the biggest total amount of payments (in $) using personal affiliate promo code within the period from November 16th to December 10th, 2021 will get the prize.
Prize: Apple iPad 10.2" (9 Gen) 256GB Wi-Fi 2021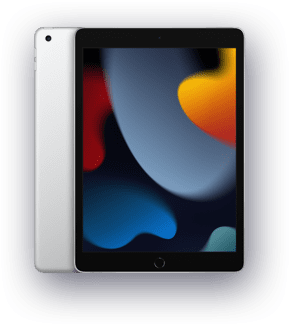 Current top total affiliate payments:

$0

$0

$0
Take part in a giveaway
'SEO Gang'
We're giving away a prize to a random partner**, who in the period from November 16th to December 10th 2021 brought in two or more buyers.
Prize: Apple AirPods Max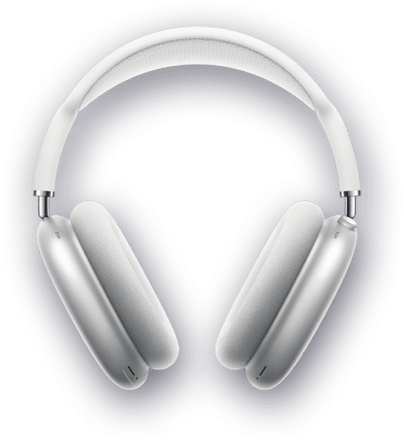 ***excluding the winner of the 'Best friend of owl-assistant' giveaway
Assemble the gang
Results of all giveaways will be announced on December 14th, 2021.
By taking part in a prize giveaway, you're agreeing to additional terms and conditions.
If one user makes several purchases from November 16th to December 10th, 2021, for an iPhone 13 Pro Max giveaway, the total receipts will be summed up. More receipts → higher payment sums → more chances to win the main prize
Similar rules apply to the 'Roulette' giveaway – we will be summing up the receipts for an iPad Mini giveaway.
In the 'Best friend of owl assistant' and 'SEO Gang', we will only consider purchases with your personal affiliate promo code . To find your personal promo code, visit 'Affiliate Dashboard' or contact our affiliate manager via email or Telegram.
Receipts are summed up only when making a purchase from one Netpeak Software account.
Purchases made from a bonus account will not be taken into consideration when finalizing giveaway results.
Changes in the ratings will happen with a delay up to one business day.
Netpeak Software reserves a right to change these terms and conditions of the giveaways. And we will only use that right in case our honest participants will be in danger.
Don't worry — this is only a list of technical aspects.
Why do our clients and partners choose Netpeak Software?
Find out why the leaders of the industry and top SEO specialists value us — our products don't just get high marks and awards by chance
Netpeak Spider and Checker analyze competitors and their activities across the web. You can spend hours doing it manually, or you can use these tools, and get the whole picture in several minutes. I highly recommend Netpeak Spider and Checker for SEO analysis as they help to automate a lot of manual tasks.

Netpeak Spider is a go-to daily tool of mine when auditing websites. Having this crawler in my arsenal of tools means that I get more data allowing me to complete a more thorough audit. Netpeak Software team keeps the tool updated, has amazing support and it makes my job easier. It`s the best value tool you will use. A must for anyone serious about SEO.


We use Netpeak Spider to know how Google sees our websites. And we use Netpeak Checker to compare main key performance indications for our website and benchmark them to our competitors' websites. I control my SEO teams through combination of Netpeak Spider & Checker. I recommend these tools to everyone!