Most of you are probably familiar with how important SEO (search engine optimization) is and have consumed numerous information on all the tips and tricks to optimize your site so that it ranks higher on the Google SERP (search engine results page). However, Google isn't the only other search engine out there. Bing rakes in 15% of the searches in the U.S. and powers Yahoo, the third biggest search engine in the U.S. It has its own specific particularities when it comes to SEO, but there are benefits to it, like improved rankings, traffic, and conversions. In this Bing SEO guide, we will be breaking down and examining the best way to optimize your site so that it may rank higher on the SERP.
Overview of Bing SEO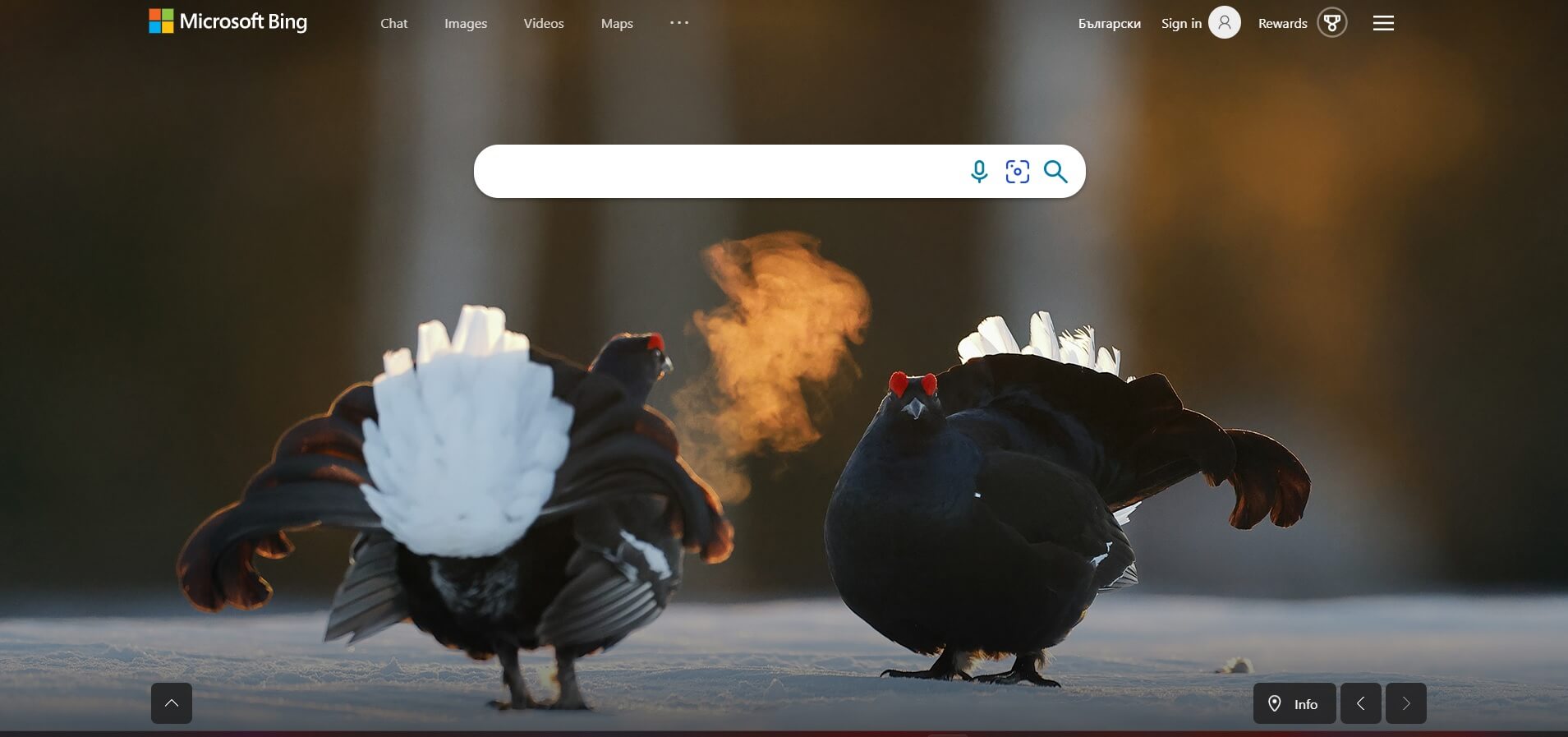 History of Bing
Launched on June 3, 2009, Bing is a search engine that was created and is still currently owned by Microsoft. It went on to replace MSN search and Live search, Microsoft's previous search engines. It was created by Microsoft as a competitor to Google, which had complete dominance over the search engine market.
Its design has a simple and visually appealing look to it, along with a very intuitive search experience. As the years have passed by, Bing's reach and search capabilities have grown more and more. As previously mentioned, it powers Yahoo and has formed partnerships with both it and Apple.
As it continues to innovate and grow, Bing has evolved to be one of the top search engines on the planet. As of 2021, it has a market share of around 3%.
The differences between Bing and the other search engines
One of the major ways that Bing differs from other search engines is the way it emphasizes visual search results. Explainer videos and images are usually prominently displayed on the SERP.
Since it's owned and operated by Microsoft, a lot of Microsoft's services and products are integrated into the software e.g., Windows and Microsoft Office. This makes the experience a lot more smooth for people that already own and use this software.
Bing's focus on Microsoft integration, instant answers, and visual search results, along with some other unique features that we will get into the next part, make it stand out when compared to other search engines.
Key features and functionalities
A key feature that Bing offers is its 'Instant Answers' feature, which gives direct and fast answers to a lot of common search queries e.g., weather, match results, flight statuses, etc.
Another great feature is its 'Rewards' program. When users continuously use the search engine, they earn and accumulate points, which they can exchange for rewards and gift cards. Besides the previously mentioned integration of Microsoft products/services, Bing also can search out local businesses that would be of interest to you and provide driving directions as well.
Finally, one awesome feature is the 'TakeLessons' feature which offers numerous online courses and video lessons which let you learn all kinds of new skills, be they academic, musical, language-related, or to do with the visual arts.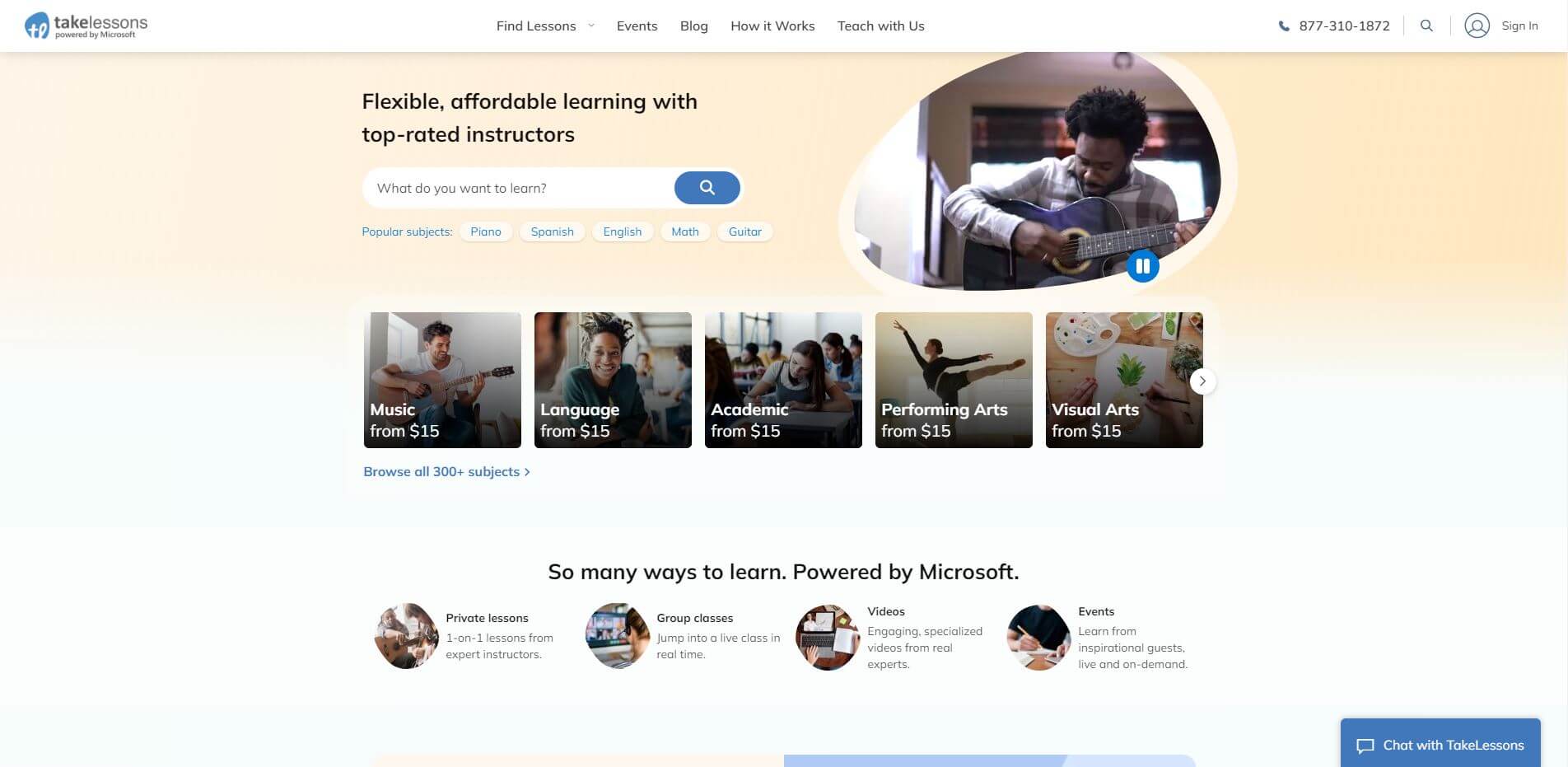 Bing SEO best practices
Key ranking factors for Bing search engine optimization
While there are similarities between the way Bing and other search engines rank your site, there are some important differences in the way Bing does it. Things like on-page optimization (headings, page titles, meta tags, etc.) and keyword relevance are much more heavily emphasized. Bing also prioritizes backlinks from trusted sources and quality, original content.
Some other ranking factors that should be given attention to are social signals e.g., shares, comments, likes, etc. User engagement metrics are also important. Things like bounce rates and click-through rates.
One thing you should know about Bing is that it emphasizes local SEO a lot. Business location, citations, and reviews are all major factors when it comes to local search rankings.
On-page and technical factors
We've mentioned in the previous section that on-page factors like creating engaging and quality content, along with using relevant keywords, play a big part in Bing's SEO. Some other important on-page factors are unique meta titles/descriptions, optimized header tags, and fast website speed and mobile responsiveness.
When it comes to the technical factors, things like creating a sitemap to help with the crawling and indexing; using structured data markup to assist the search engine in understanding your site's content; ensuring your site's security by using HTTPS; avoiding broken links; avoiding duplicate content and optimizing images with alt tags are all important aspects of Bing SEO.
Build quality content focused on user intent
Start by conducting thorough keyword research to identify the phrases and questions that people use when searching for information related to your topic. This will help you create quality content that is focused on user intent, which greatly improves the SEO of your site when it comes to ranking highly on the Bing SERP. Create content that is geared around the viewer's interests, which addresses their needs and concerns once you have a list of keywords.
To retain your readers' interest, make sure your content is well-structured with distinct headings and subheadings. It's crucial to use a variety of text, images, and multimedia, like videos or animated infographics. Avoid keyword stuffing and ensure your text feels natural when being read, as Bing's algorithms favor high-quality content that offers value to its readers.
To further help the Bing search engine understand the structure and content of your page, you might want to consider incorporating schema markup. Make sure not to neglect the promotion of your content through social media and other platforms to generate backlinks and increase the authority of your website, which will help you rank higher on Bing.
Build backlinks
It's important to focus on producing high-quality content that people will be compelled to link to in order to build backlinks for Bing SEO. Get in touch with other websites in your niche and offer to collaborate on content or submit guest posts.
Additionally, you can offer to replace broken links on other websites with links to your own content by using special tools and software to find them. Participate in online forums and communities to network with bloggers and site owners who might be willing to link to your website.
Anchor texts
Select appropriate, evocative phrases that accurately reflect the content of the linked page when creating an anchor text. The use of generic or spammy anchor texts like 'click here' or 'learn more' can hurt your rankings, so avoid using them.
Avoid using the same keyword-rich anchor text repeatedly, as search engines may interpret this as manipulative; instead, vary your anchor texts. Make sure to use anchor texts sparingly and concentrate on creating valuable, natural links for your audience.
Social media impact
It's important to focus on producing high-quality, shareable content that connects with your audience if you want to improve your Bing SEO. It's crucial that your site has social sharing buttons. You should also be consistently promoting your content on social media websites as well.
This will make it, so it's more likely your site ranks higher on the Bing SERP. Ensure that your social media profiles are optimized and updated frequently because they may also show up in Bing's search results.
Bing webmaster tool
You must verify your website and submit a sitemap before using the Bing Webmaster Tool in order to improve your site's SEO. Use the tool to track your backlinks, identify and correct crawl errors, and monitor the performance of your website. The tool can also be used to monitor keyword performance and find areas where your rankings can be improved.
Final Words
In conclusion, Bing SEO requires a focus on quality content, relevant keywords, natural link-building (with the help of link-building tools), and a strong social media presence. Utilizing tools like the Bing Webmaster Tool can provide valuable insights and opportunities for optimization. While the process of optimizing the search engine may be similar to ones like Google, there are particularities that you must take into account.