Right now,
Russia is waging a war and attacking Ukrainian cities
by land, air, and sea. But despite the difficult situation, we're continuing our work and feel compelled to help our economy!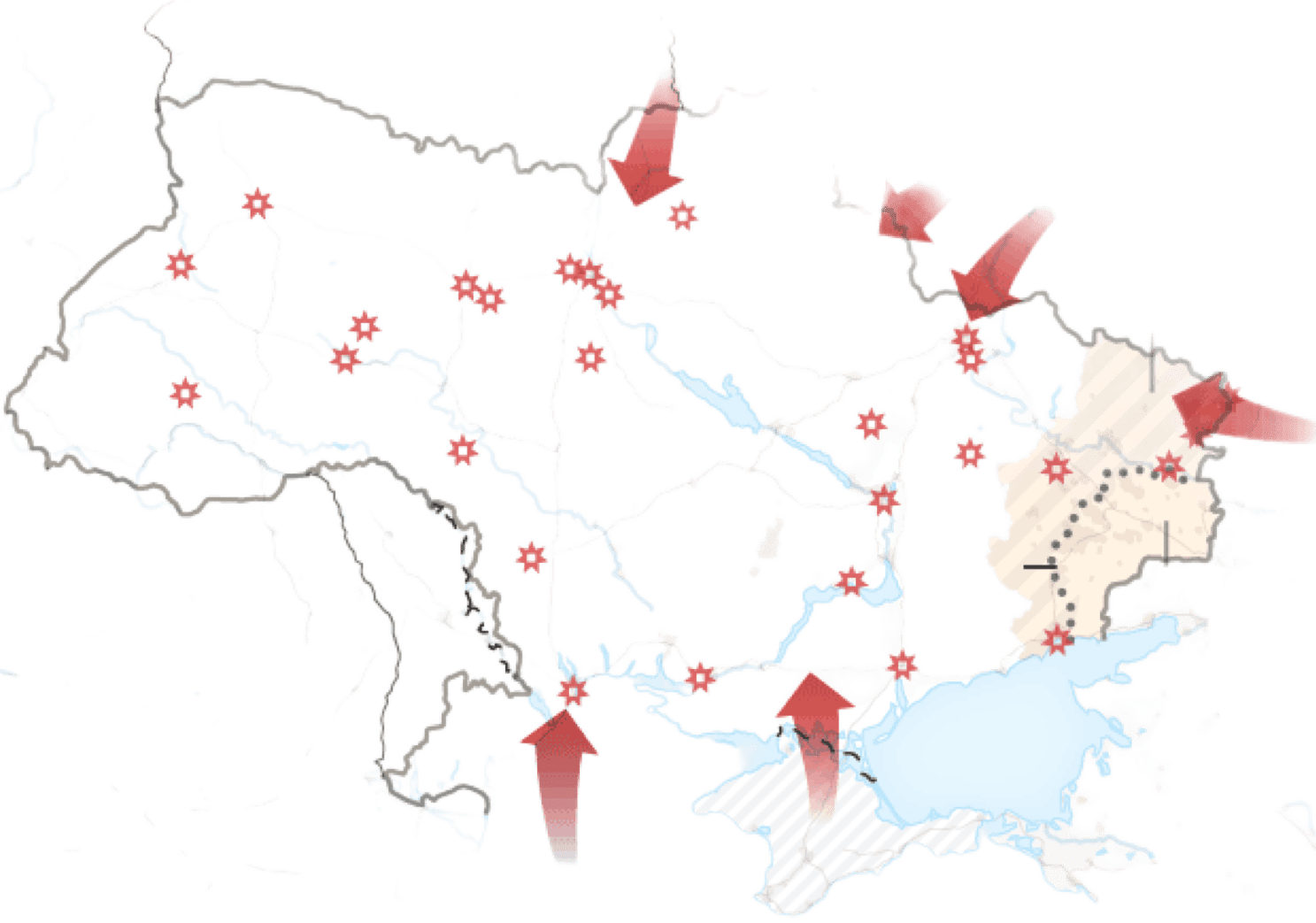 Ways you can contribute
For more than 5 years we have been developing top products for SEO specialists, which are highly valued by our customers. The best help you can offer us is becoming one of them!
Purchase an annual subscriptions:
We will be grateful for any help – just click the link and choose the suitable option (if you use the 'product amount' button, you'll be able to enter any sum you like ).
Donate funds to support the Ukrainian military and Ukrainian people. Every cent, dollar, and euro counts!