Netpeak Checker 2.1: Absolutely New Version of the Tool
Updates

Dear friends,
We're so excited to present you the new version of Netpeak Checker! We've made every effort to improve every aspect of its functioning and settle all the issues of the previous versions. And here we are ;)
Let's take a quick look at all the changes made:
Totally improved interface.
Implementation of 1,000+ parameters for the analysis.
Option to save and load projects.
New application core.
Notifications about issues with getting results, and much more.
Learn about other important improvements in our review!
To celebrate B-day of absolutely new Netpeak Checker, we've prepared a small gift – you can try our bundle Netpeak Spider + Netpeak Checker for free within 14 days even if you've already used the tools and your trial has expired.
And now please look at the photo below and think who has come to our Owl and why. Any ideas? No? Then you for sure need to read the review and find this out ;)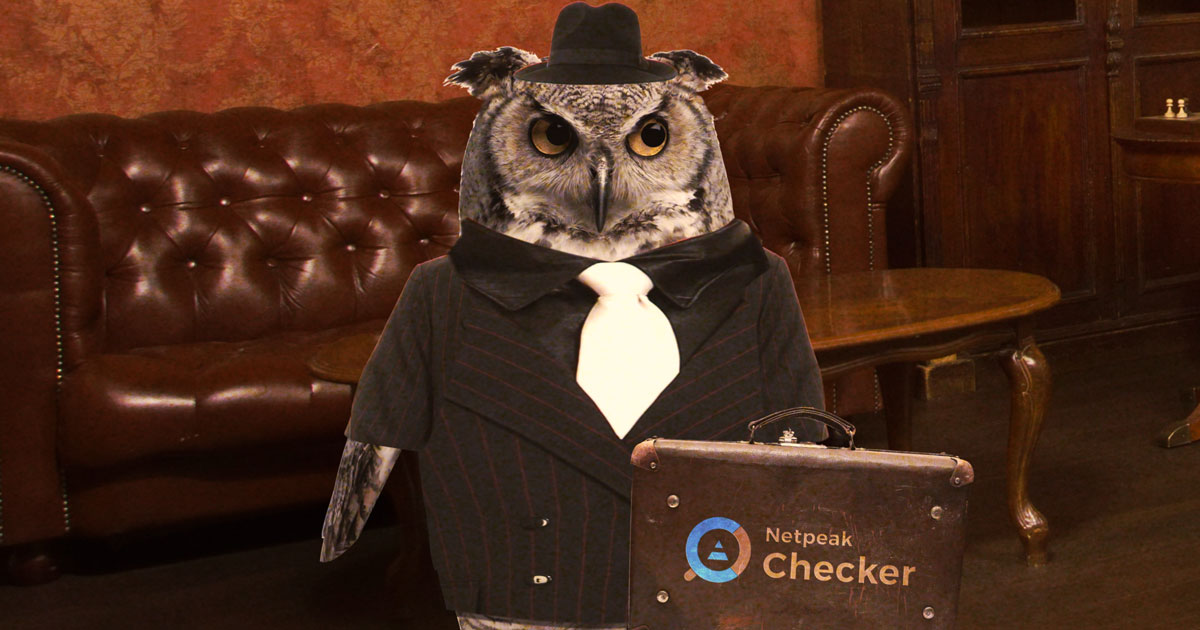 We do want to hear your feedback on the new version of Netpeak Checker! So feel free to drop us a line in any convenient way: