Caring Digest from Netpeak Software Support Team #2
News

Hey, folks! As June has already begun, so it's time for our second Caring Digest from Netpeak Software support team. Hope you miss it :-)
SEO world should know those who always ready to help with Netpeak Software tools. That's why I'd like to introduce our team and say a few words about each member.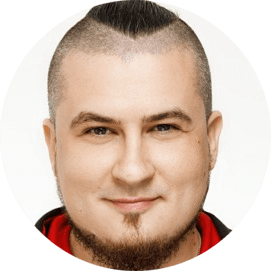 Alex. Our charismatic Team Lead. He's diligent and serious. Sometimes it seems like there is no information on the Earth he wouldn't know. He is always ready to help and solve difficult cases – definitely the best leader. Also, he likes medieval music and trips, and he doesn't like the crawler protection on websites.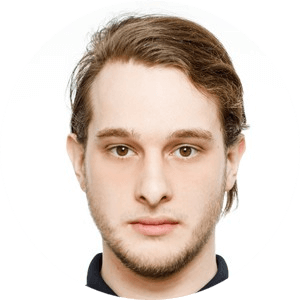 David. My colleague and friend. He is a curious person, and this quality helps him to rapidly learn everything about our software and lots of information about SEO. He's fond of the medieval reconstructions (so many medieval fans in our department). He doesn't like weak servers and their long responses.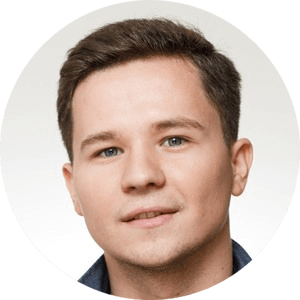 Mark. Well, it's always hard to talk about myself. I have been working at Netpeak Software for ten months and never stop enjoying this job. I like learning everything related to technologies and love sport. Badly designed websites always make me sad.
This is the kind of team that always ready to help you feel the power of our software. By the way, we've got more work since we released Netpeak Spider 3.2. You can read about this update in a detailed post by product development manager, Wise Owl.
Now it's time for a bit routine and statistics.
April wasn't easy for us – Netpeak Spider update and prices rising. To sum up, we received 1671 requests or 3188 messages from users.
In average, we responded to your requests within 1 minute and 44 seconds.
You estimated us 86 times, and in 98% of cases, feedbacks were positive.
Our oldest user is 60 now! She created a website on her own and optimized it. We are proud of you :-)
1. FAQ
1.1. How to Crawl a Website Directory Instead of the Whole Website?
If you need to do a technical audit for a certain category, use one of these methods:
Enable the built-in feature in the settings. To do it, go to the 'General' tab, tick 'Crawl only in directory' and press 'OK'. Then enter the URL of category in the 'Initial URL' field and start crawling.

Or you can use crawling rules. To do it, you need to open the 'Rules' tab in the program settings and set appropriate rule. For example:
You can find out more details regarding these functions in
this article
.
1.2. The PDF Report Is Not Downloaded
If you have met problems when exporting PDF-report and saw a notification that Chromium had not been installed, don't panic. I'll let you know how to sort it out :-) Netpeak Spider installs this browser automatically each time when you start it in case if it's not found on your computer. However, there might be some troubles preventing it. So, please check the following points:
You have enough memory on your system disk (Chromium occupies approximately 200 Mb).
You have administrator rights on your computer or start the program on behalf of an administrator (right click on the program icon and choose 'Run as administrator' in the pop-up context menu).
Your antivirus may block installing, so please turn it off and restart Netpeak Spider as an administrator or put the program into white list.
1.3. Why Netpeak Spider Crawls Fewer Pages Than Expected?
Many reasons can cause it but the most common we've listed below.
1.3.1. A Website Has Lots of Canonicalized Pages
By default, Netpeak Spider takes into account the Canonical tag. It means the program follows only links specified in the Canonical for canonicalized pages. Other outgoing links are ignored.
Solution: disable considering the Canonical tag in the program settings ('Advanced' tab) and restart crawling.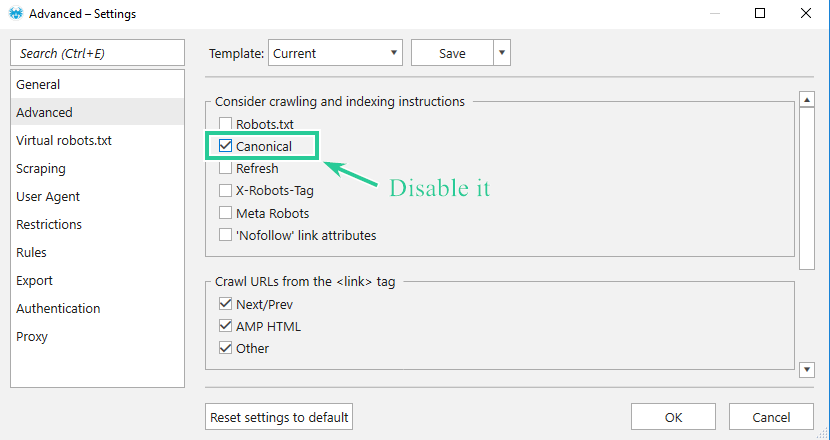 1.3.2. A Website Uses JavaScript to Display Content
By default, JavaScript rendering is disabled, so the program may not see some part of the content.
Solution: turn on JS rendering in the settings and restart crawling.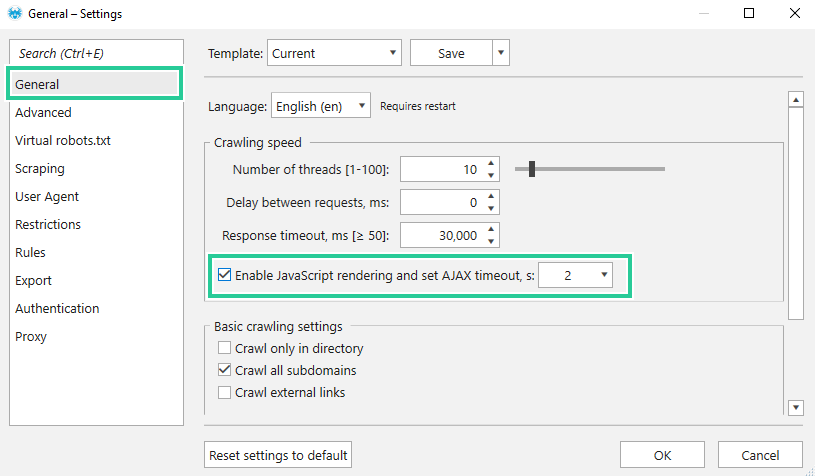 If these tips don't help, you can always write us via email, and we will find the root of the problem. Alright, enough boring instructions, it's time to relax, so now I'm gonna tell you some short story that happened recently :-)
2. Situations and Feedbacks
Accidents may happen and this month wasn't an exception for us. Some of you received an email from Netpeak Software with lovely content saying 'Hello world!' and didn't understand what just had happened, so now I'm going to light the situation up.
We wanted to test a new feature that would send emails at the end of a conversation with us asking to estimate our service. As this is something we have never done before, we decided to summon our experienced QA engineer to test how it works but I said: – You know, I'm something of a QA engineer myself.
So it resulted in sending letters saying 'Hello World!' to all users who have ever left good feedback to our service. Some of you responded to this mail and encouraged our creativity :D

By the way, we truly love reading your feedbacks: sometimes comments may be succinct but:

Sometimes:

Comments we like most will be published in the next digest, so let it be a motivation for you to write positive feedbacks even more often ;D
With love from Netpeak Software support team.