10 Basic SEO Tasks You Can Solve with WordPress Plugins
Lists

Nowadays WordPress is the most popular content management system (CMS) in the world. Its market share increased to 25% in November 2015. One of the main reasons why WordPress is so on demand worldwide is an advanced user-friendliness and a huge amount of plugins that extend WP functionality.
We made a list of 10 important SEO tasks and appropriate plugins that help to solve them quickly and without developer's help.
1. Replacing Links After Migration to HTTPS
If you have already created a lot of pages and publications on your website and now you are thinking about moving to HTTPS, Really Simple SSL will be pretty useful for you. Simple and easy to use (it really warrants its name), this plugin will help you automatically perform website migration and reduce the risk of 'mixed content'. Also, you can read a detailed guide on how to install an SSL certificate on WordPress.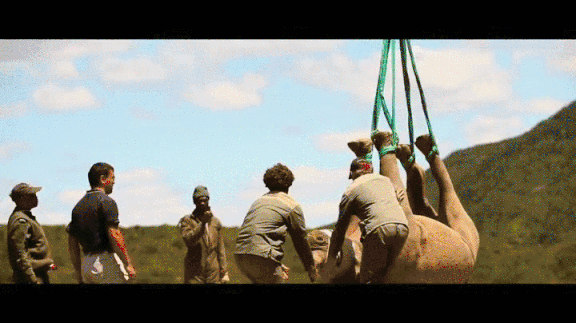 2. Setting Redirects
If you're new to SEO and don't have any web developer skills, it will be pretty easy to get caught up in redirects. Specially for you, a web developer John Godley created Redirection plugin. It allows setting 301, 302, 307 and 308 redirects and grouping pages with redirects in a few clicks.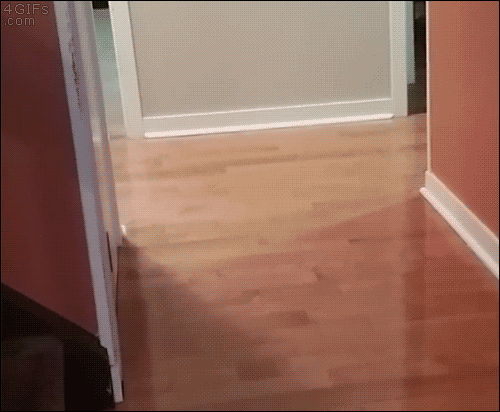 3. Website Caching
The less user waits, the higher the chance that he will stay on your website. One of the easiest ways to improve website performance and its loading speed is to use caching plugins. Our favorites are WP Super Cache and W3 Total Cache. It's up to you which one to choose.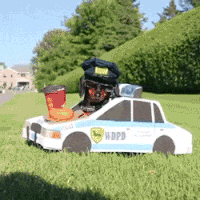 4. Creating, Updating and Automatic Publishing of XML Sitemap
You can use Google XML Sitemaps and XML Sitemap & Google News feeds plugins to create an XML sitemap for small media project or simple corporate website. They allow you automatically generate and update sitemap that will be instantly placed in a root of your website.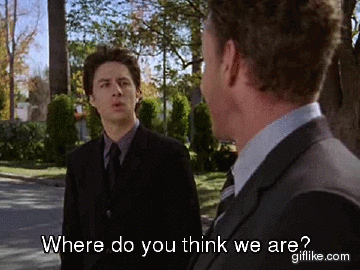 5. Content Optimization
The leading plugins for content optimization and solving a huge amount of SEO tasks are Yoast and All in One SEO Pack. Both of them help optimize website content according to search engines recommendations, set basic meta tags and canonical pages, make a social media markup, etc.
Whichever plugin you choose as your everyday working tool, it is an absolute must-have for each SEO specialist, webmaster or blogger who works with WordPress.
By the way, both plugins are available in several variations for solving different SEO tasks, but all of them will cost you some money.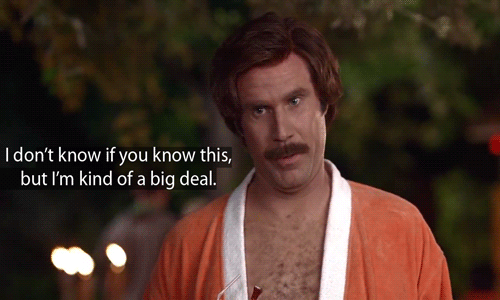 6. Images Optimization During Uploading
Big images in a high resolution are great only if you want to print a mural painting with your cat's portrait or sell images to large-format printing agency. If you need only to upload images to a website, it would be better to compress them (and save their quality) before uploading. Also, you can compress them during uploading with Imagify. It will do all the work for you.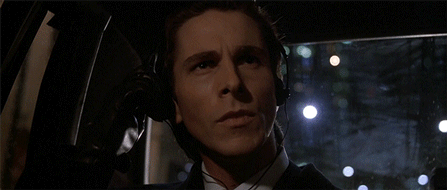 7. Setting Advanced Meta Robots
In theory setting Meta Robots is not that big of a deal, but in reality it's not really that simple. To get rid of complicated procedures related to search robots instructions, you have to use Meta Tag Manager. It will help you easily add any meta tags (not only Meta Robots) to all website pages.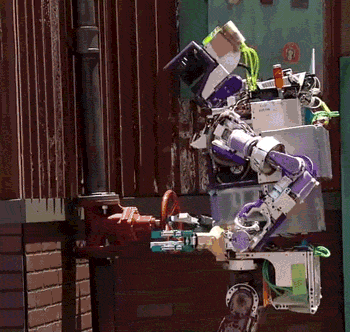 8. Implementing Microdata
If your SEO passion made you think about microdata, you will find All In One Schema Rich Snippets plugin pretty useful. It allows implementing structured data using several basic templates including review, event, item, recipe, article and few others.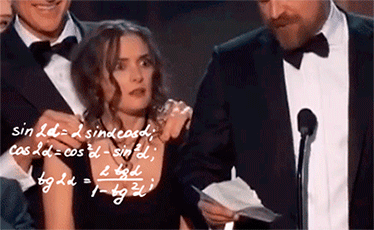 9. Social Media Integration
Jetpack plugin is so popular among WordPress users that there is no sense to mention it one more time. However, it has a feature we especially value: an easy integration with social media buttons and social widgets.

Twitter and Facebook widget installation usually requires manual settings and implementing a custom piece of code. If you don't want this pain in the neck, here is a very simple decision. Just install and activate Jetpack, register in WordPress.com, and simplify your life at least for social media widgets on your website.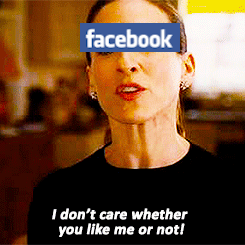 10. AMP Integration
Mobile adaptation procedure may be looking scary at the code level, but when you get a proper plugin, all fears go away. AMP for WordPress is one of those miracle-working plugins. It allows generating AMP versions of any pages in automatic mode without developer's help.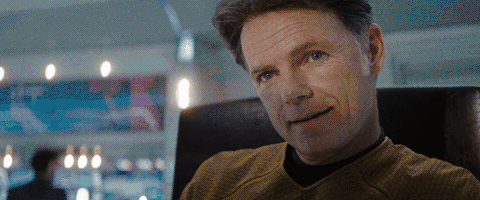 Of course, 10 (and even little bit more) plugins mentioned above cover only a small part of all WordPress tools developed to solve SEO tasks. Maybe you have already used some other plugins? Great chance to show off your secret SEO toolbox in comments below! Also, you can share your professional pains to make us know what useful articles we should prepare for you in future.